This past year has definitely been one of the most fun years we have had photographing couples for their engagement sessions and weddings. We couldn't be more grateful to have the pleasure and honor of photographing and creating awesome images for each and every couple.
We have also had the exciting honor of being awarded with Wedding Wire's Couple's Choice Award for 2016 which means we were chosen as the top 5% of wedding professionals in Southern California! How exciting is that!! Check out this awesomeness!
Again, we are so ecstatic to be able to provide our talent and creativity to every couple that we work with. We continue to keep working and getting better and better so we can continue to provide the kind of service and inspiration to our past, current and future clients.
With that, I would like to put together a 2015 recap on some of engagement sessions and weddings we photographed last year. Next week, we will put together our recap of our weddings. For now we will leave you with these images of awesome couples who got engaged. There are a few surprise proposals in there as well, which was a first for us! We definitely had a blast photographing the reactions and emotions of each proposal!
Once again, Thank You for an awesome 2015 and enjoy these images!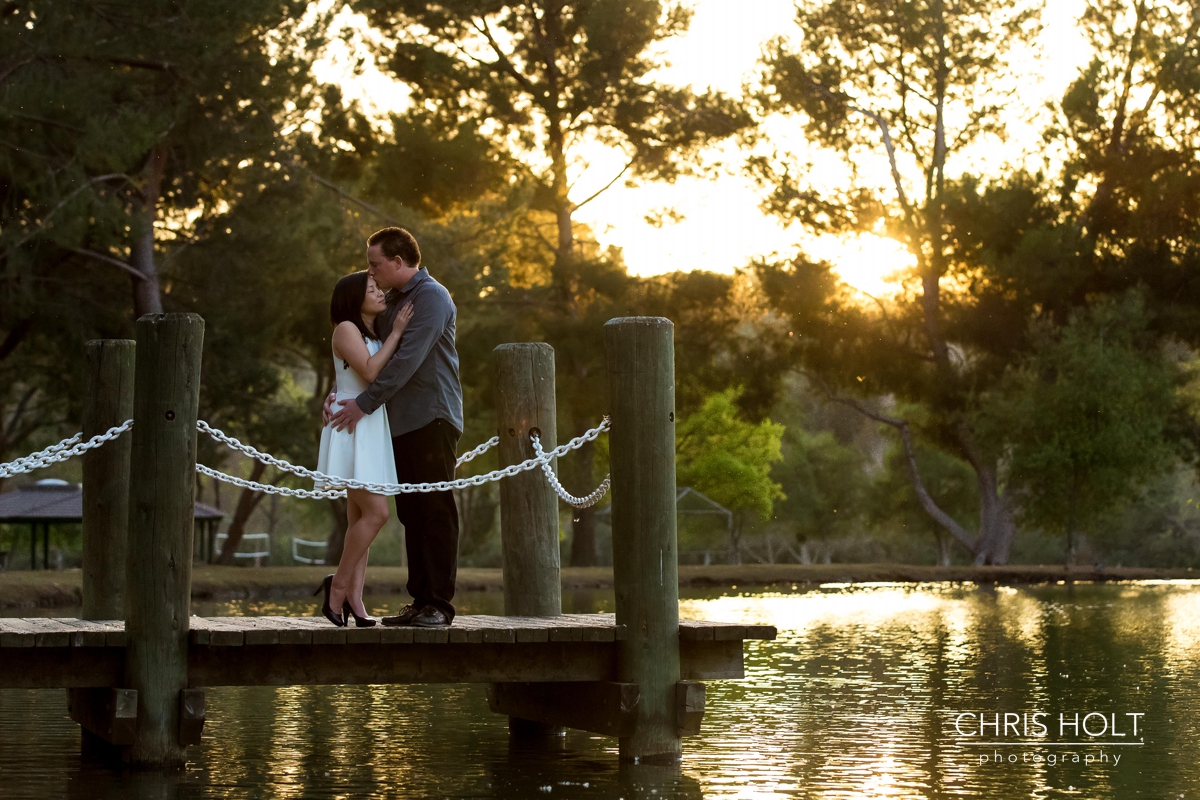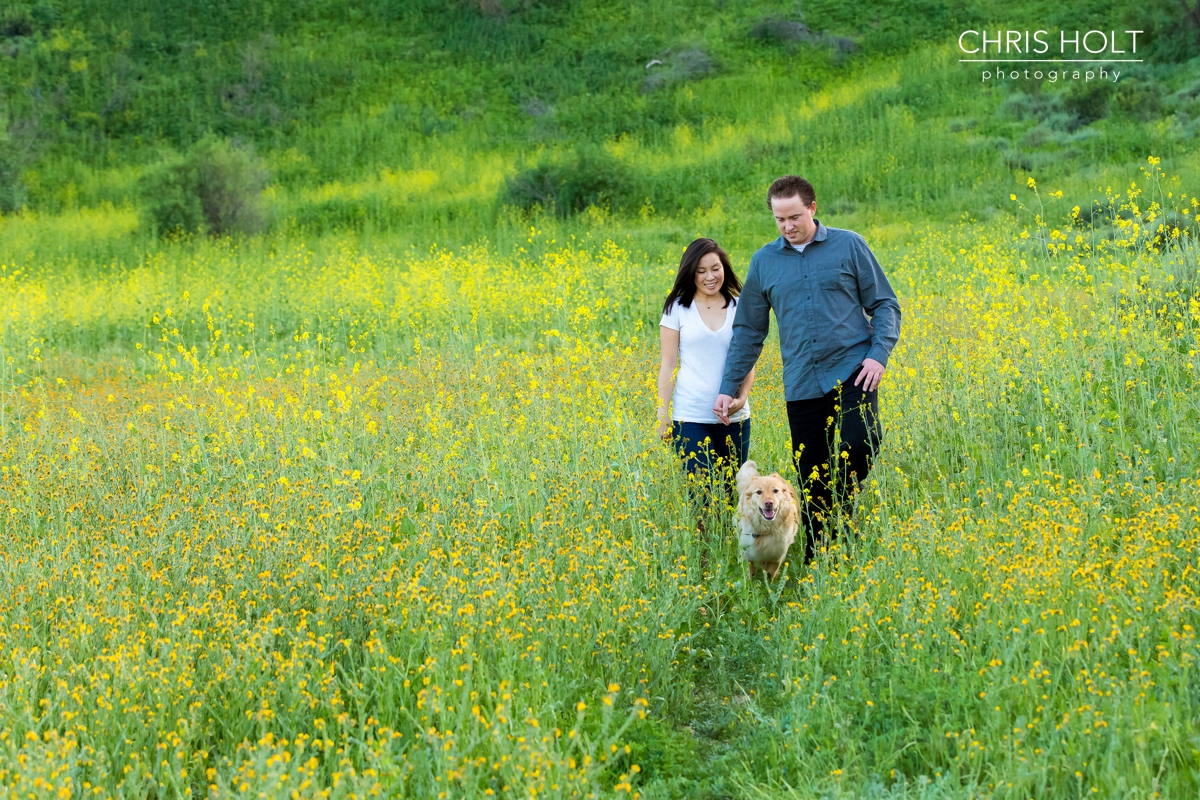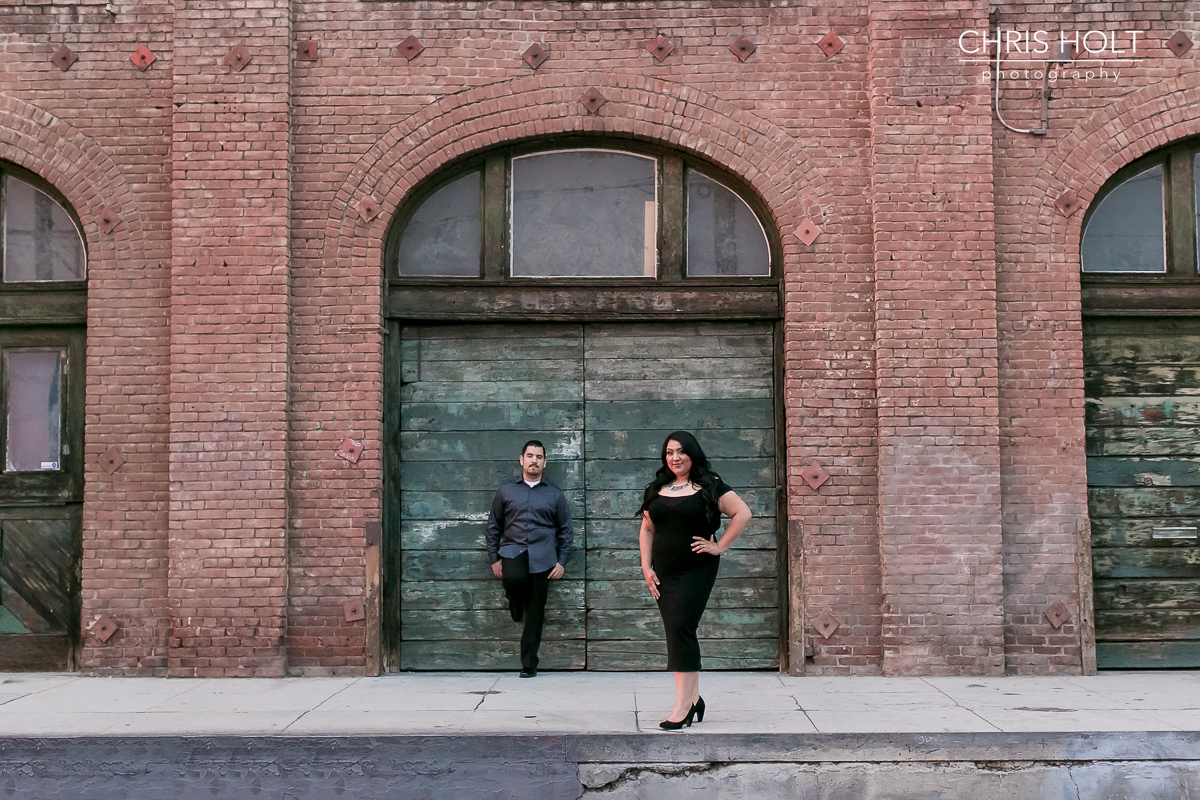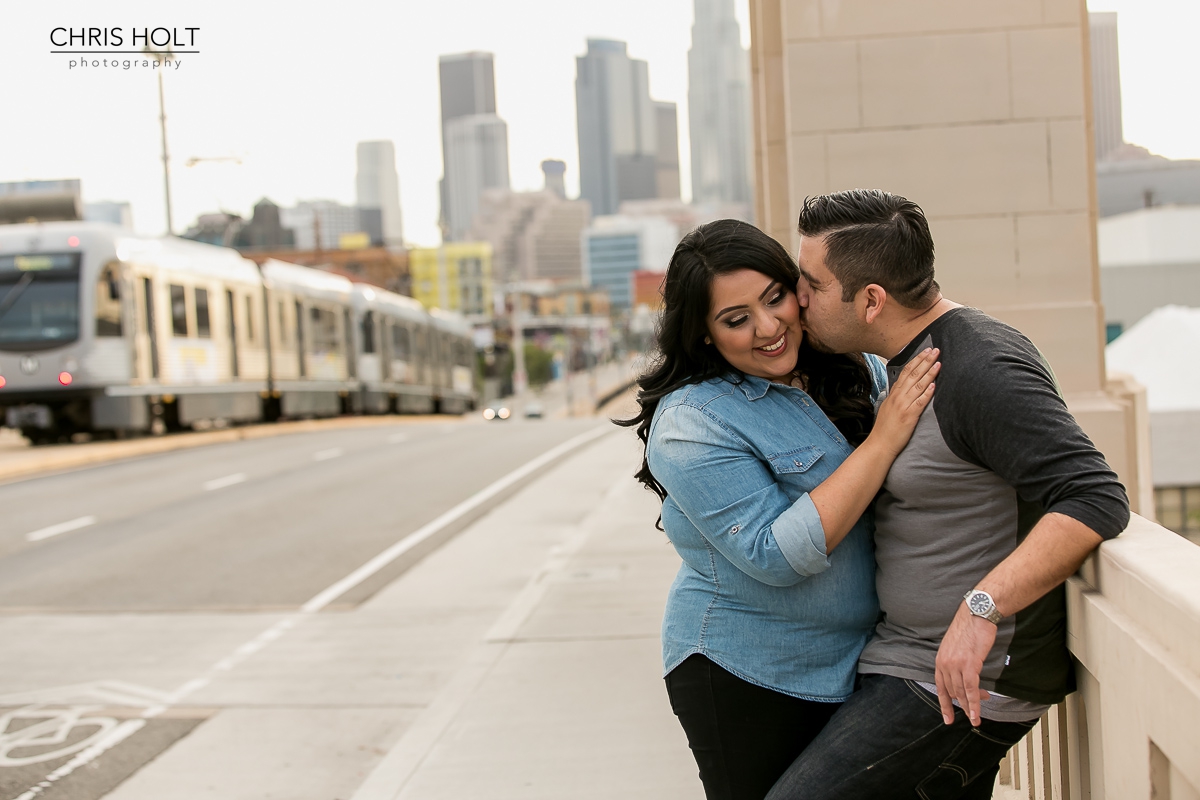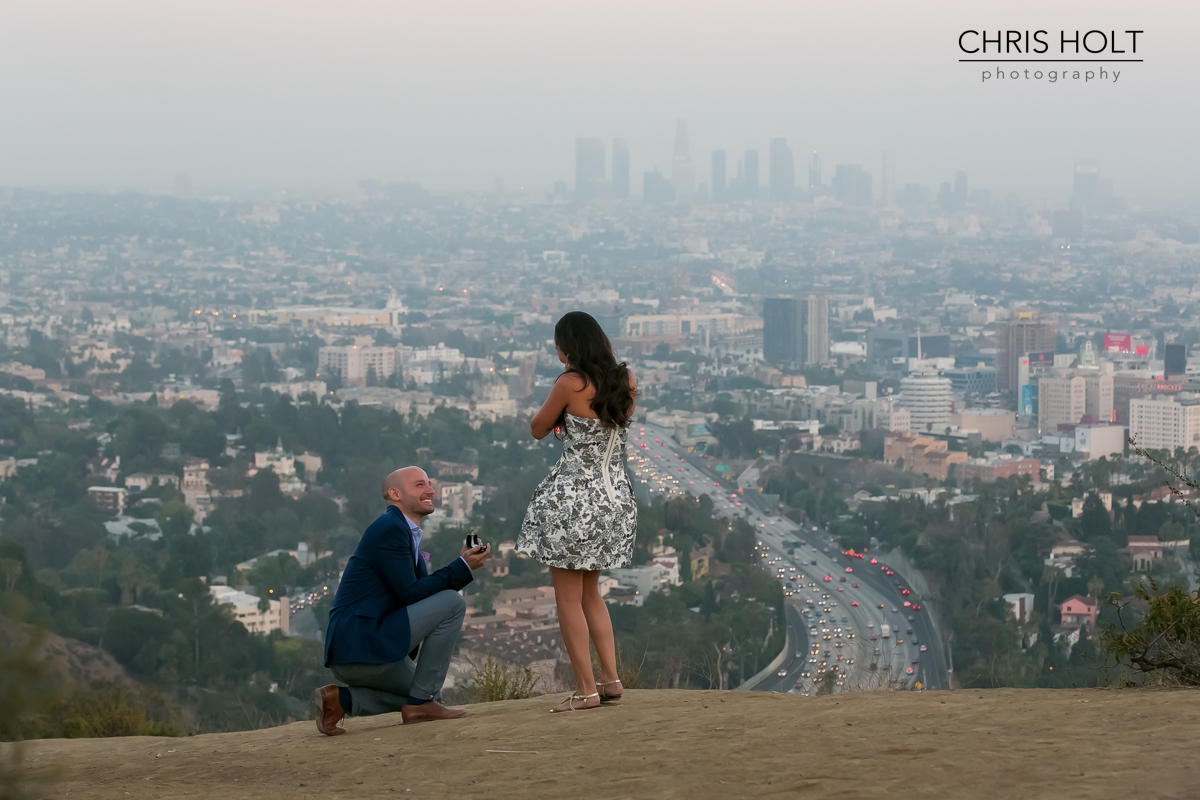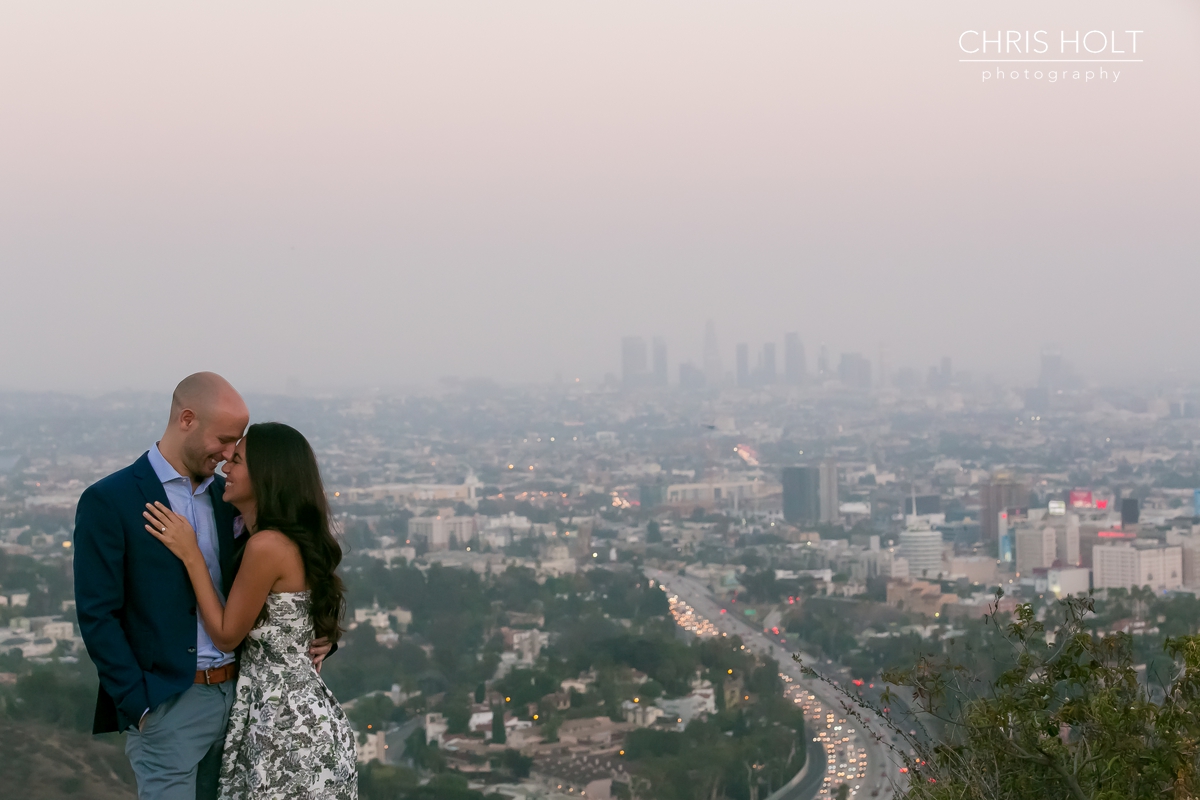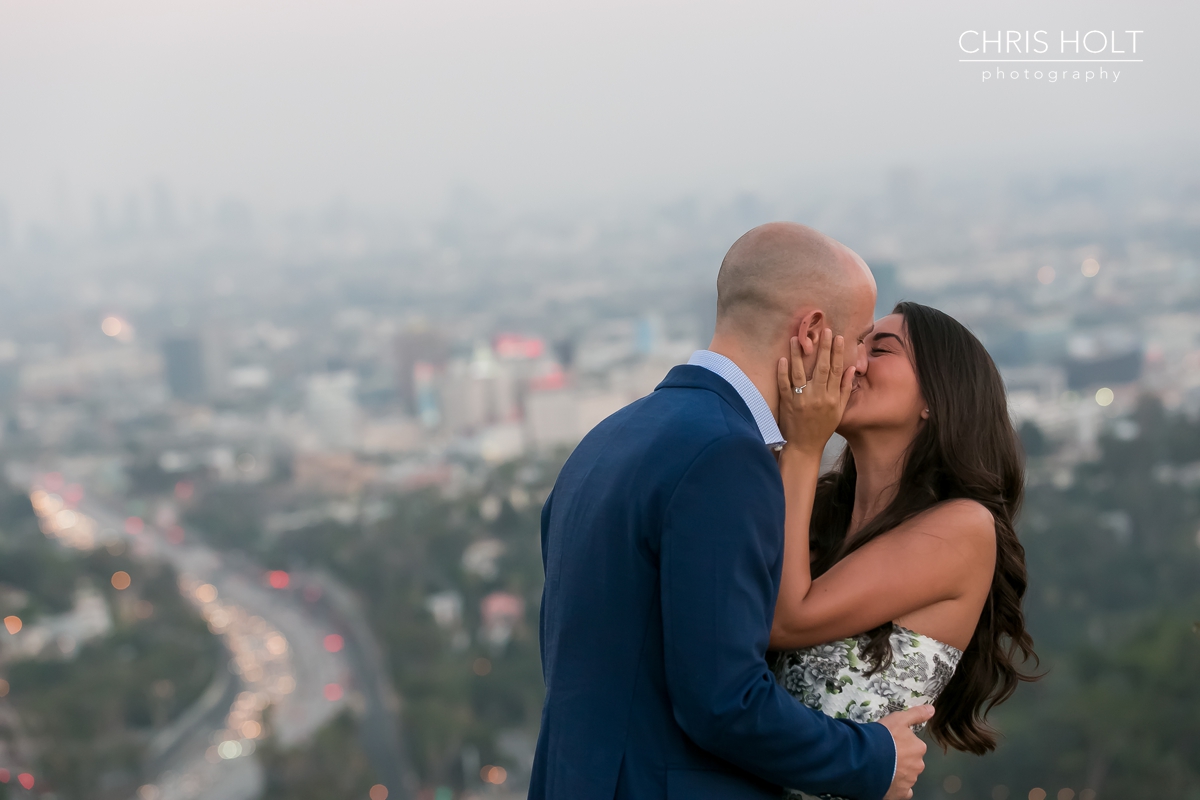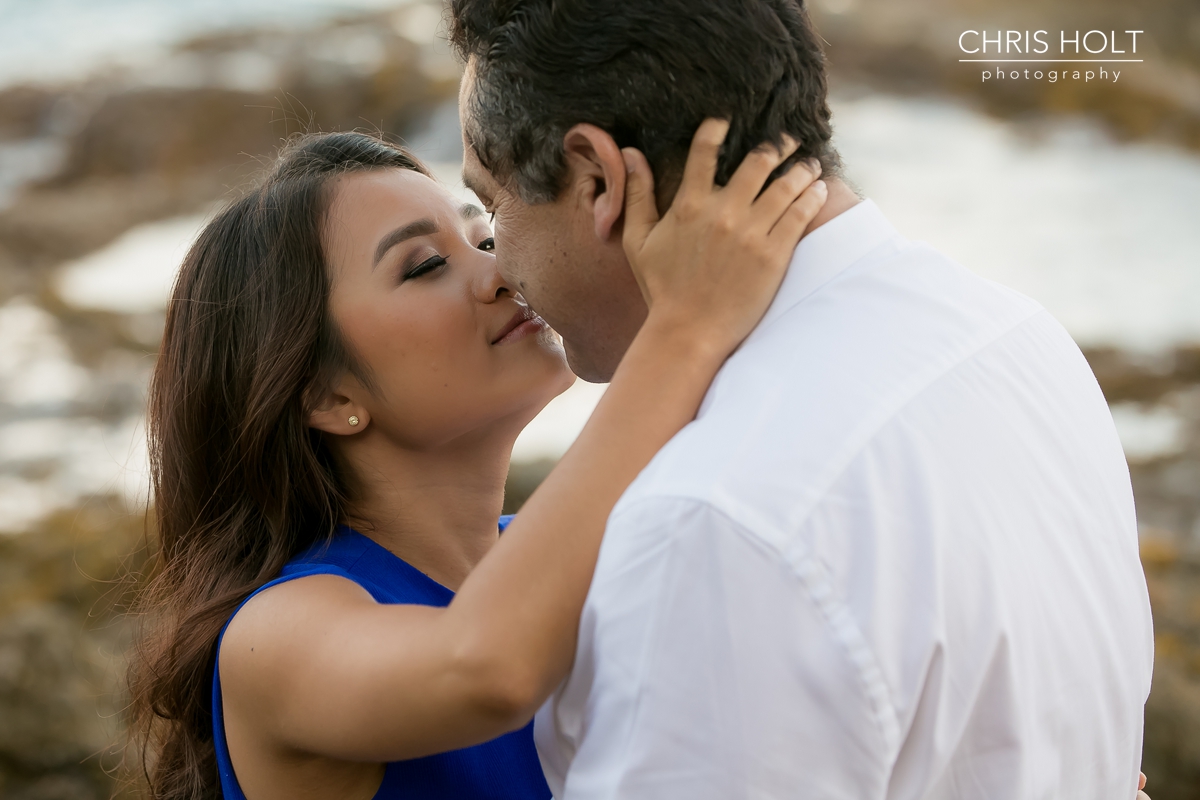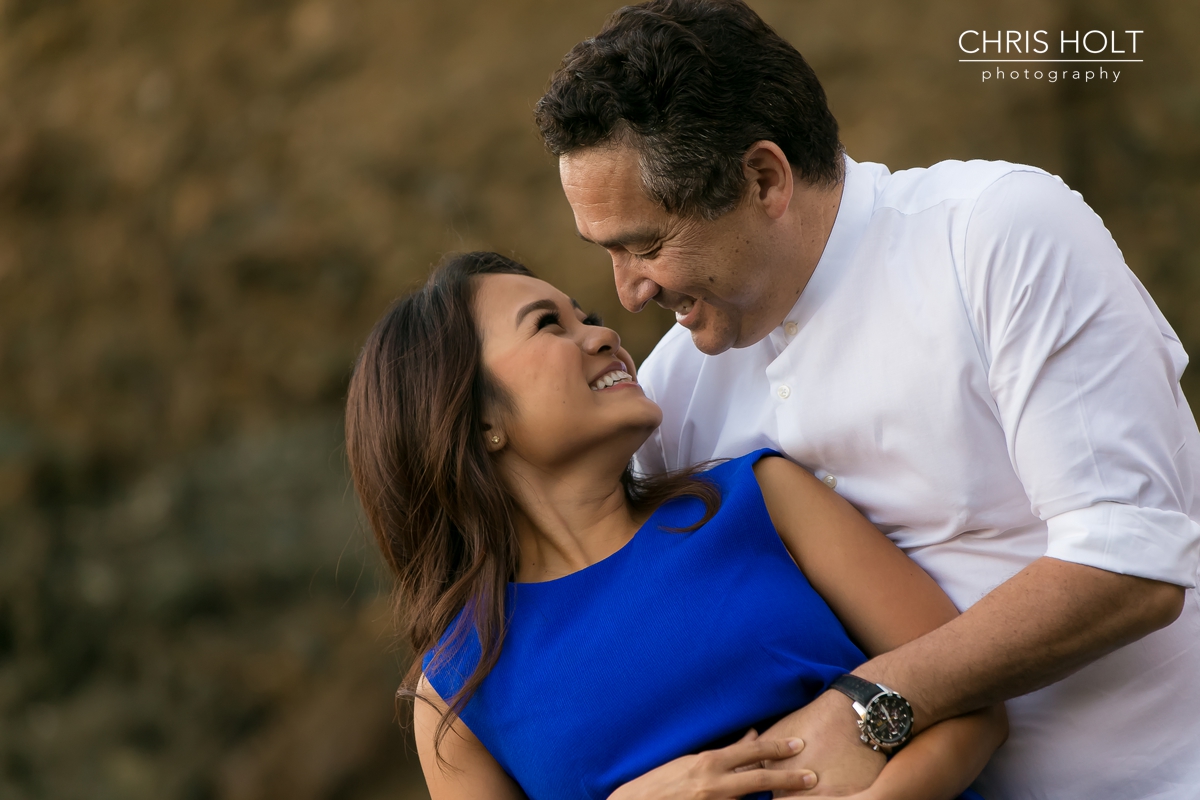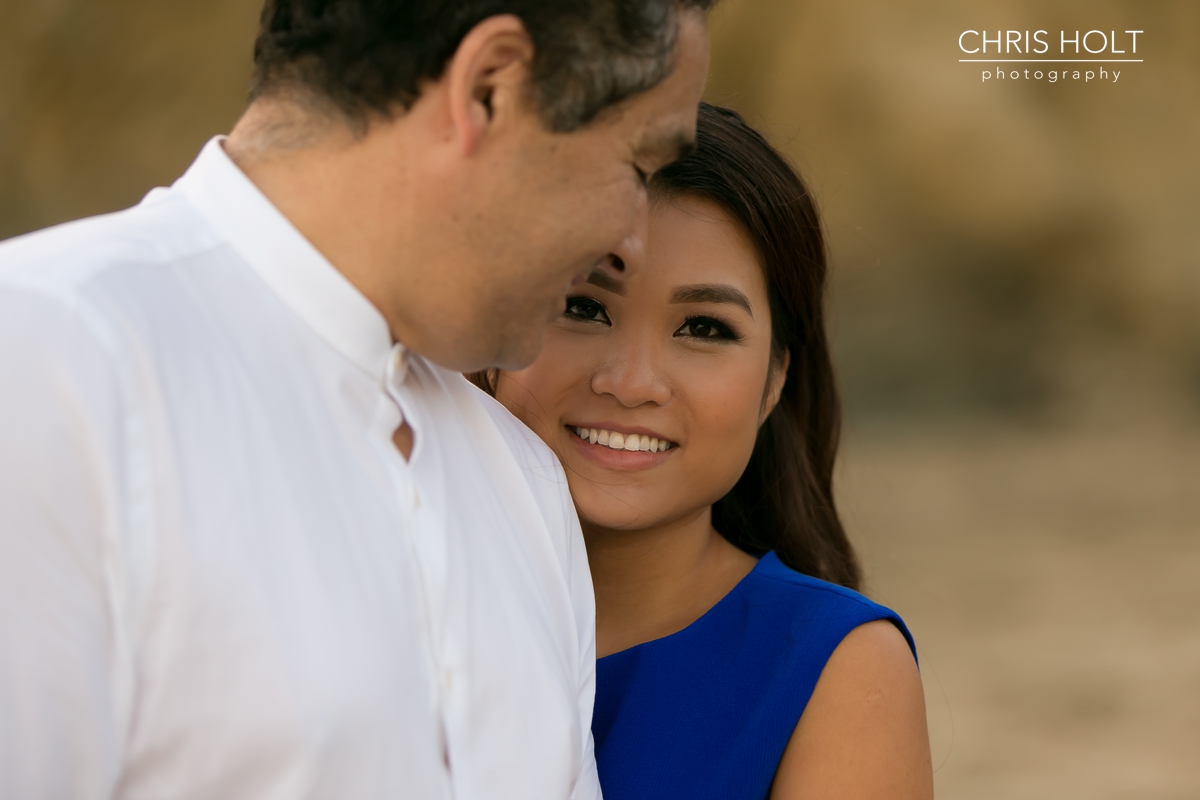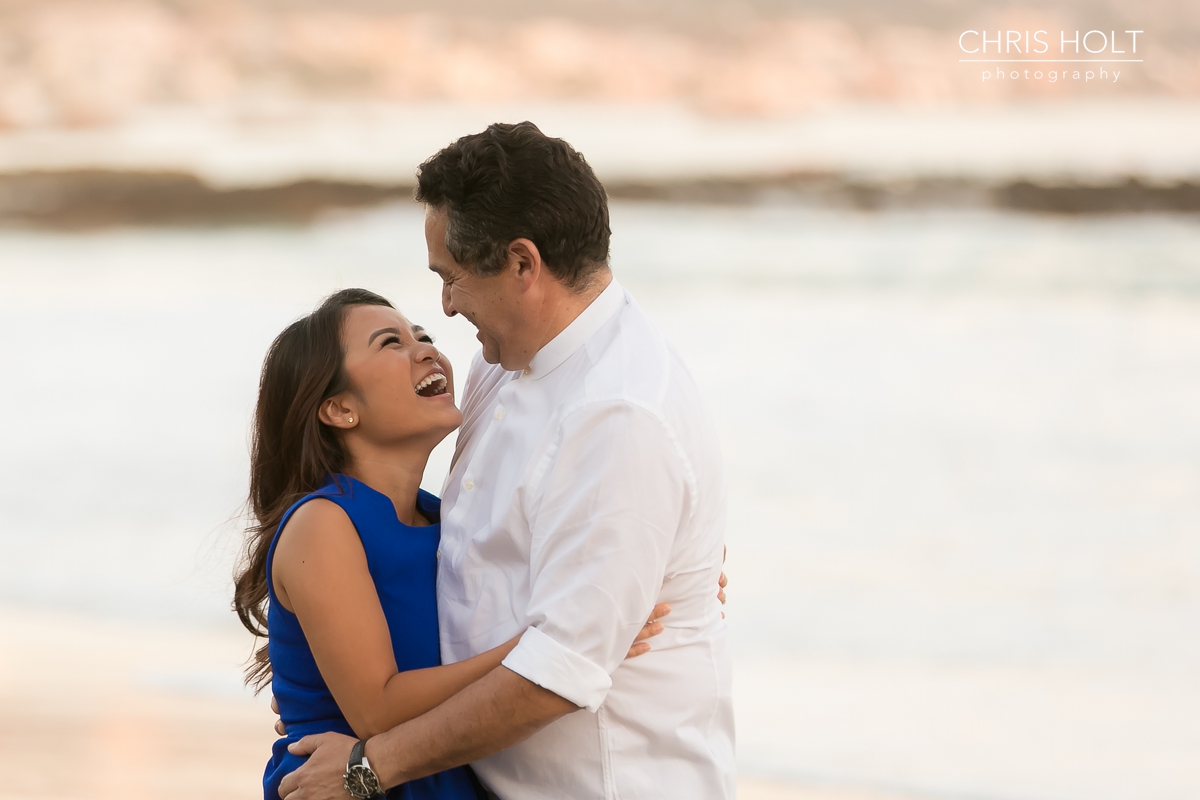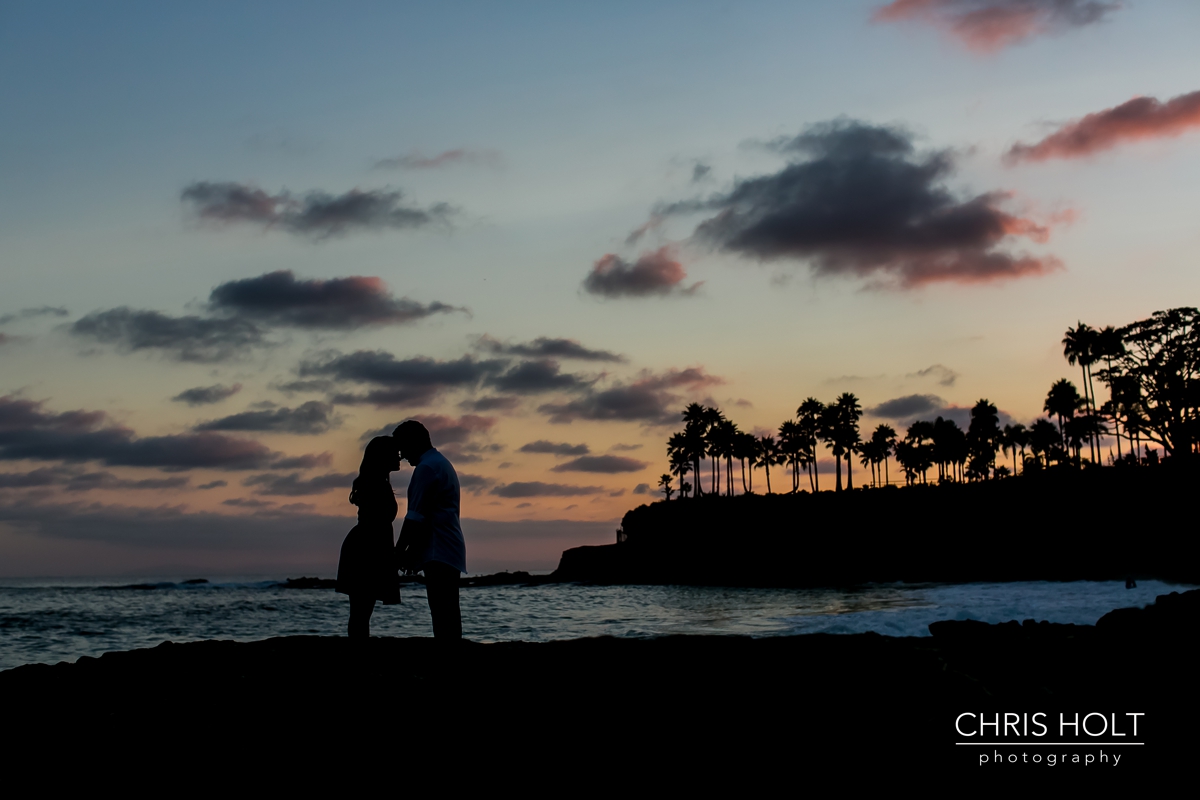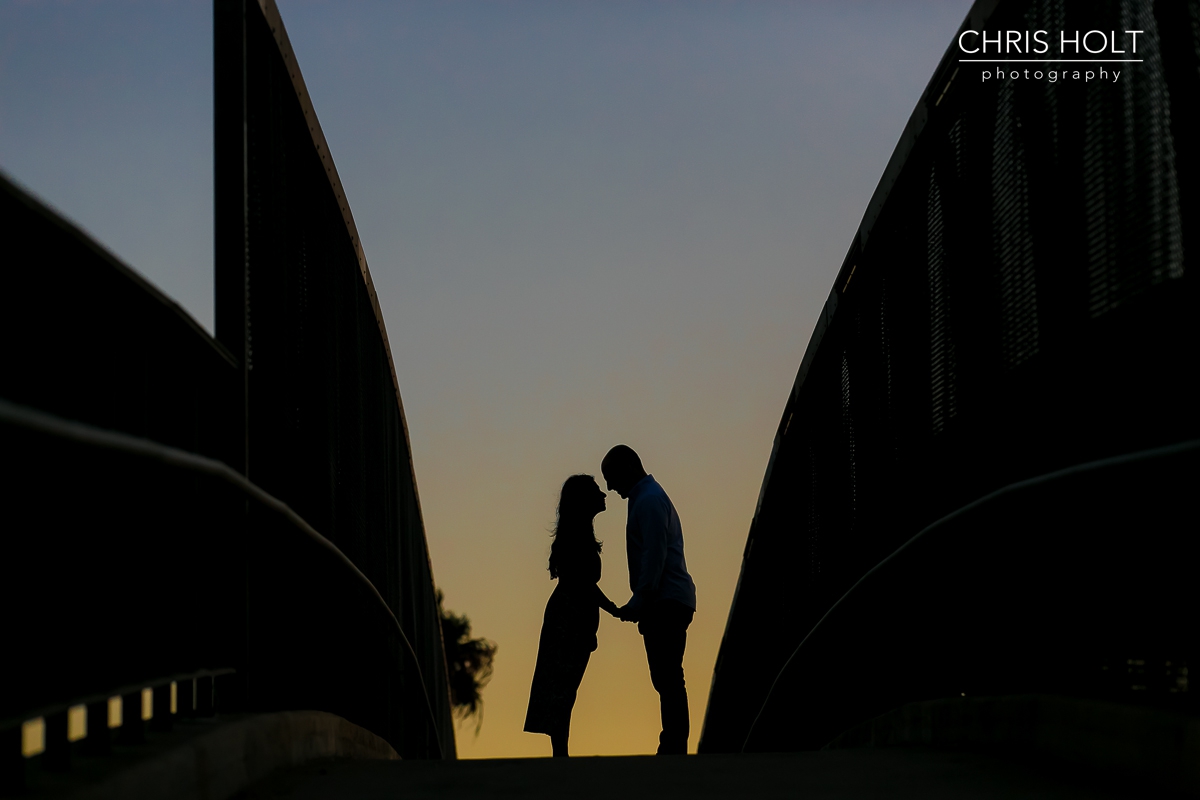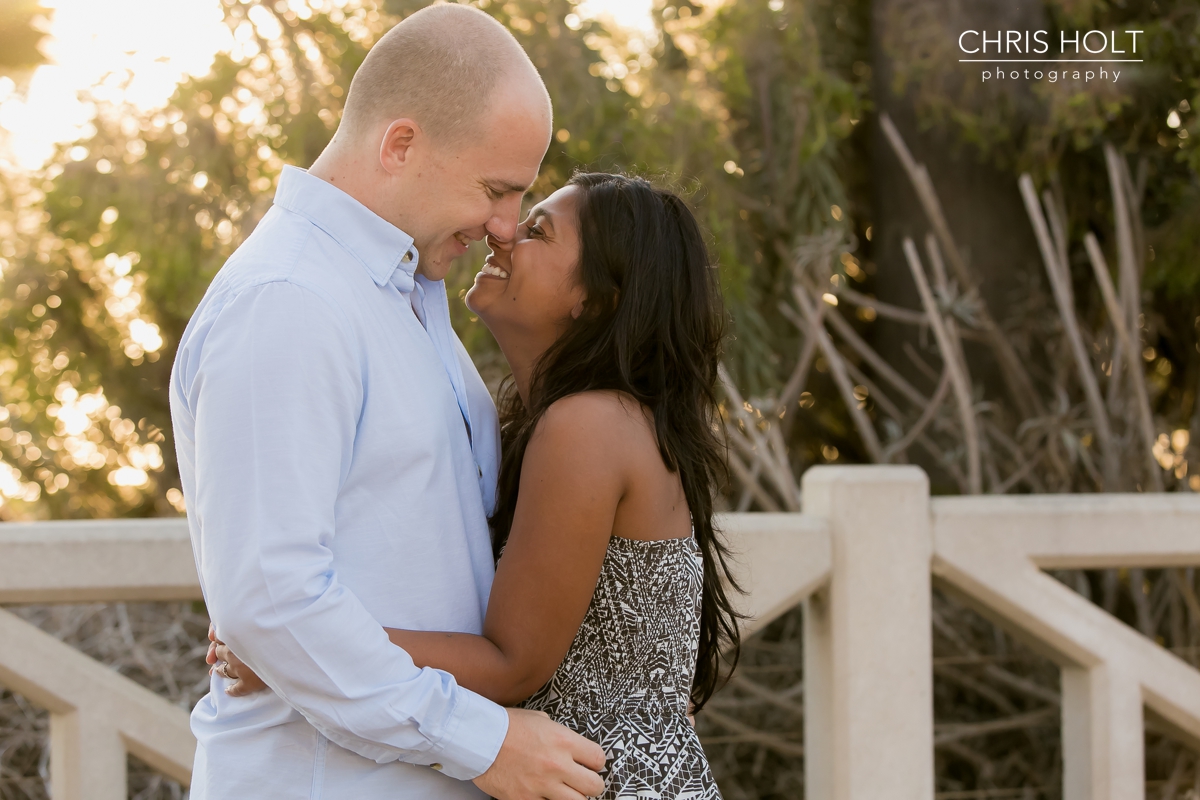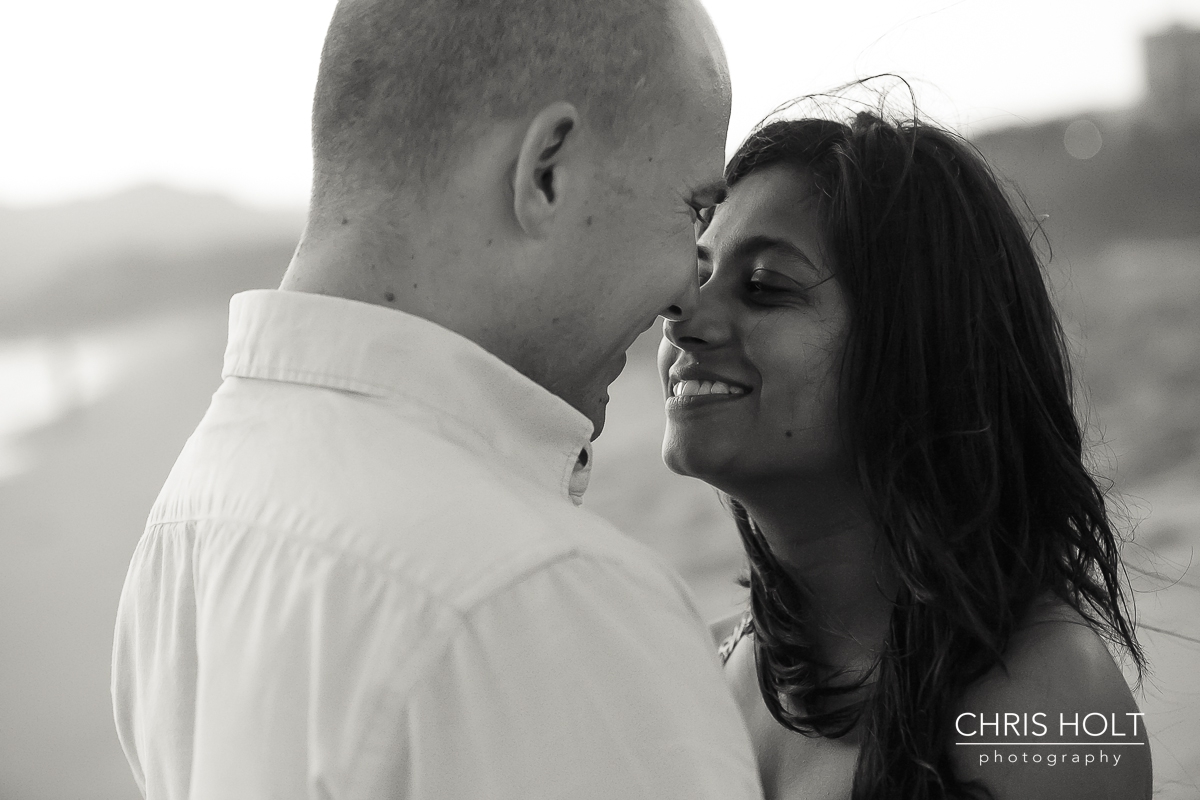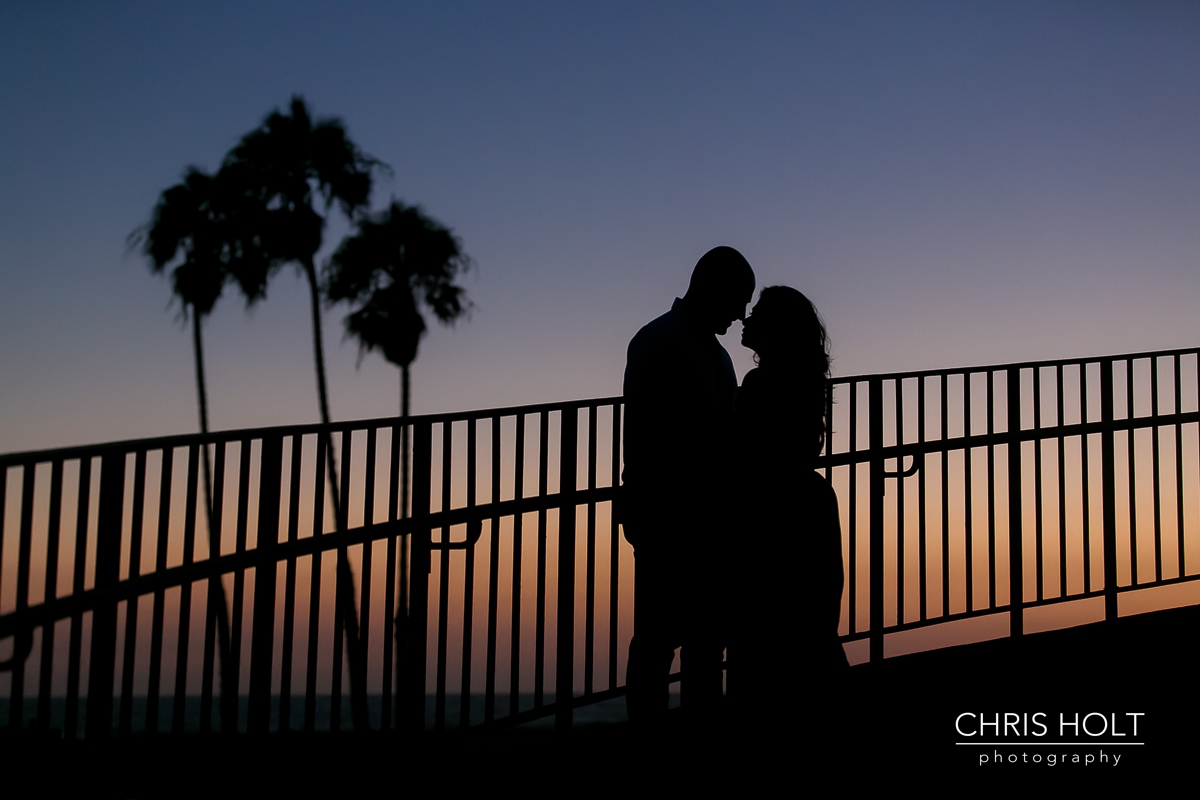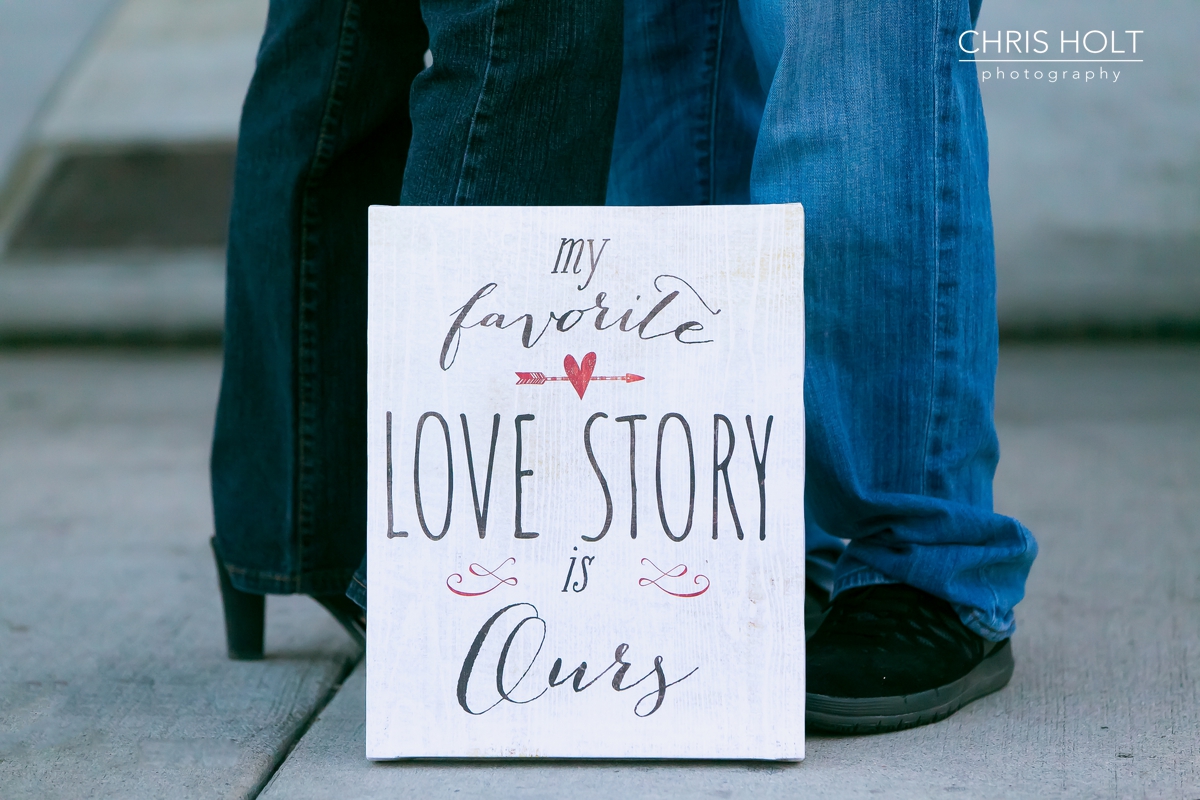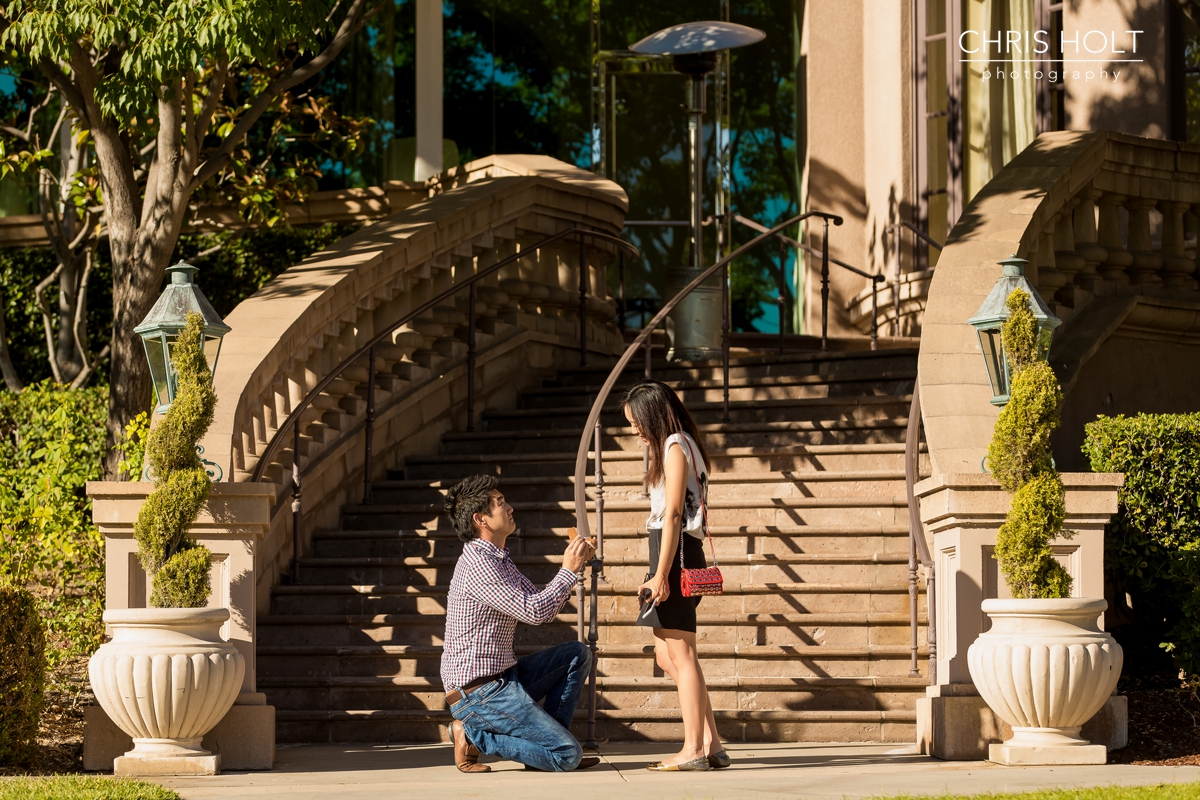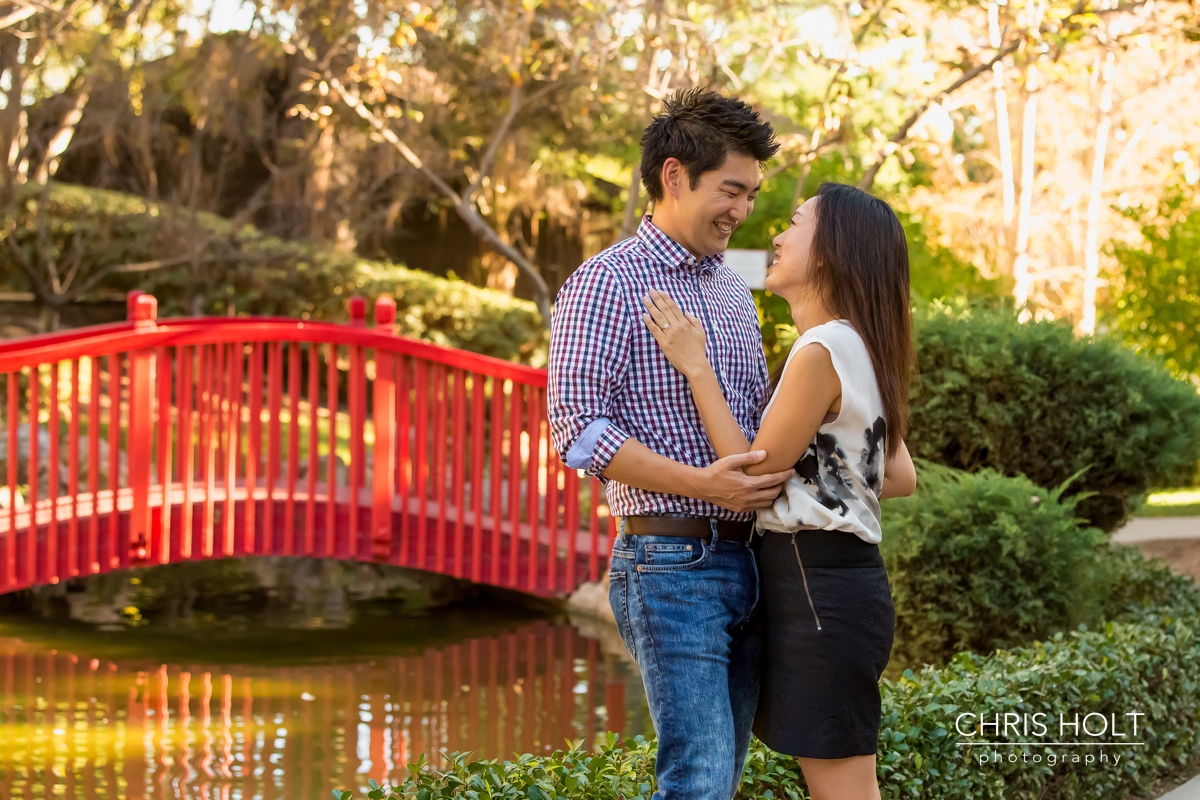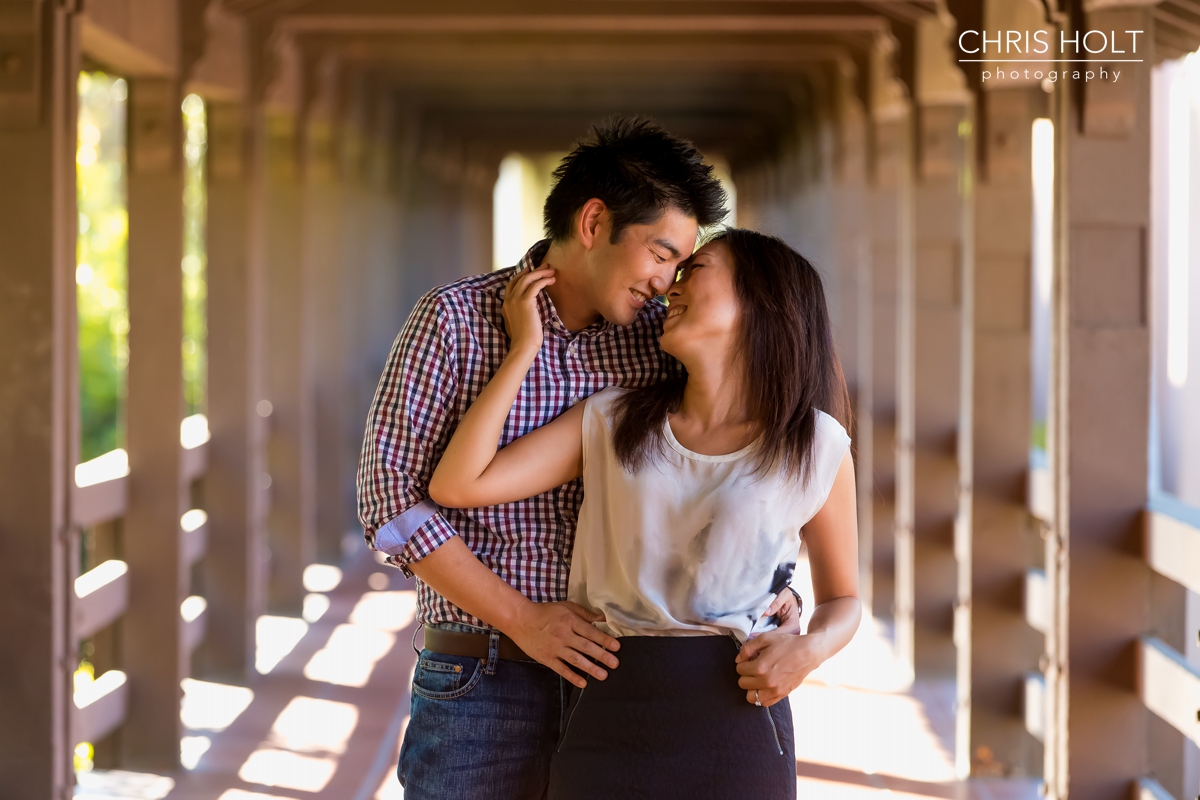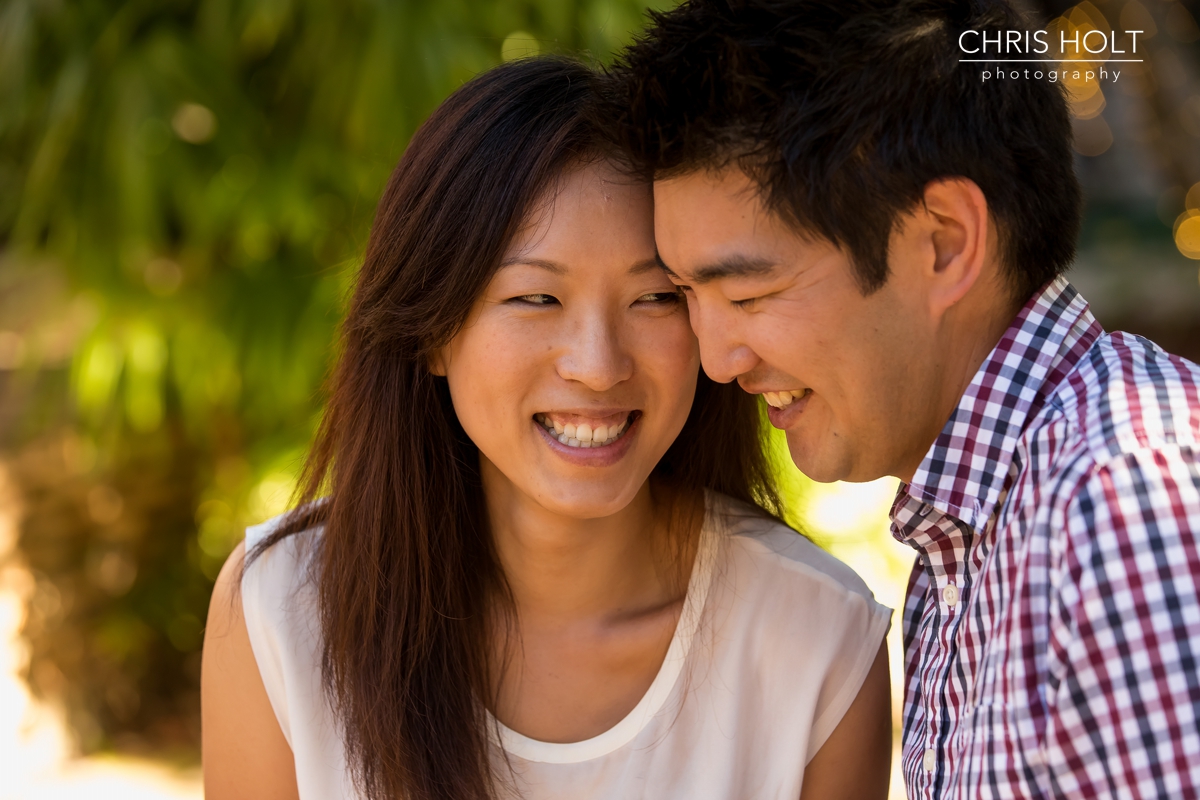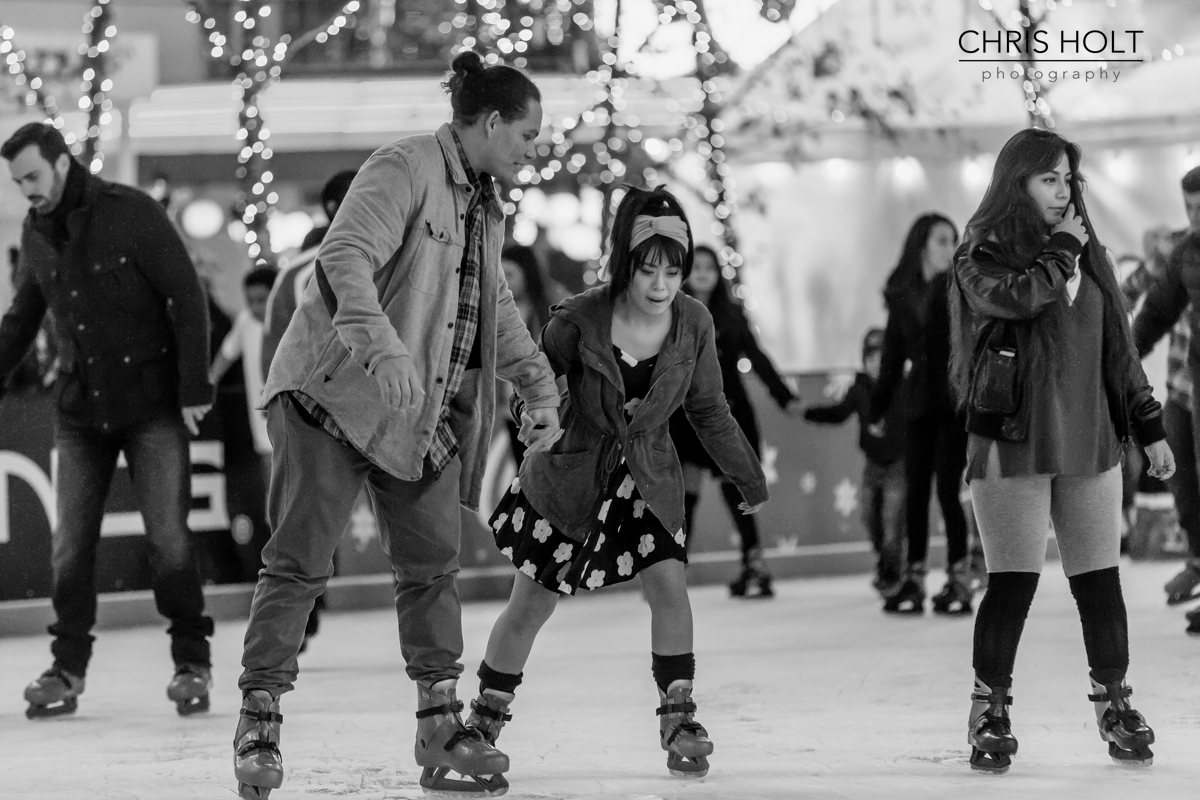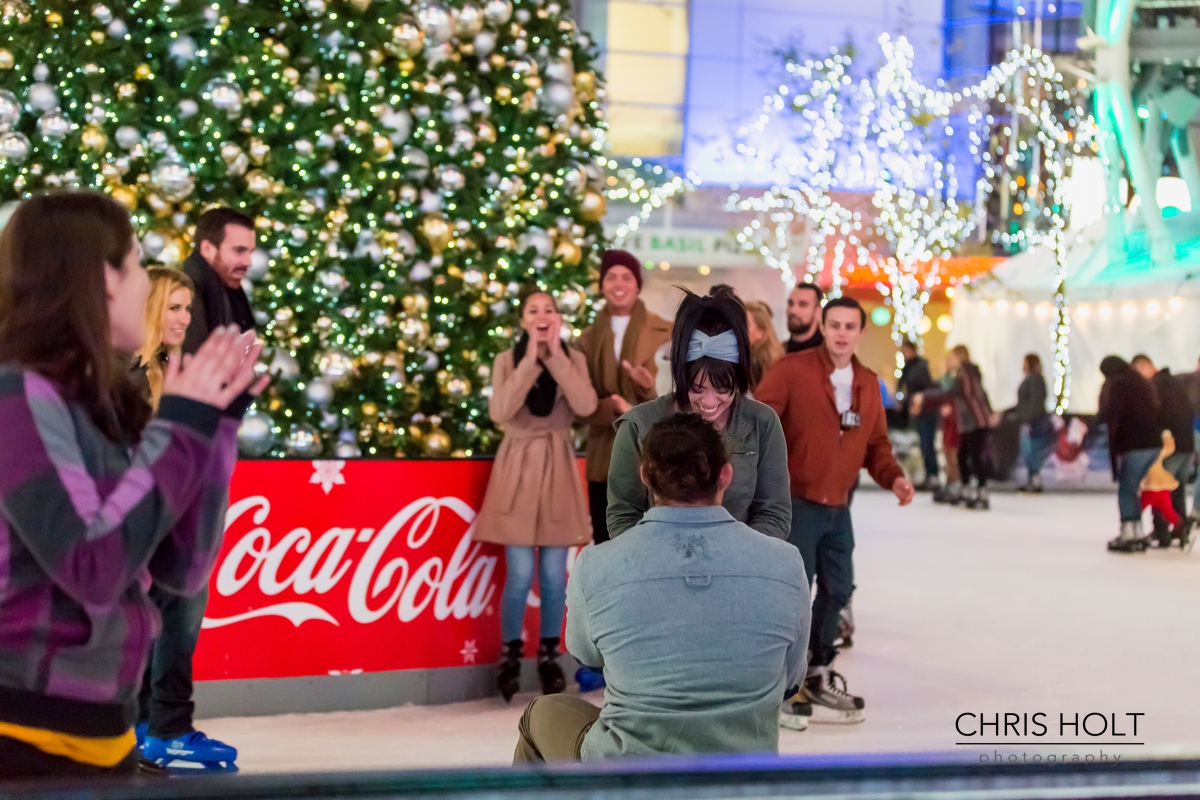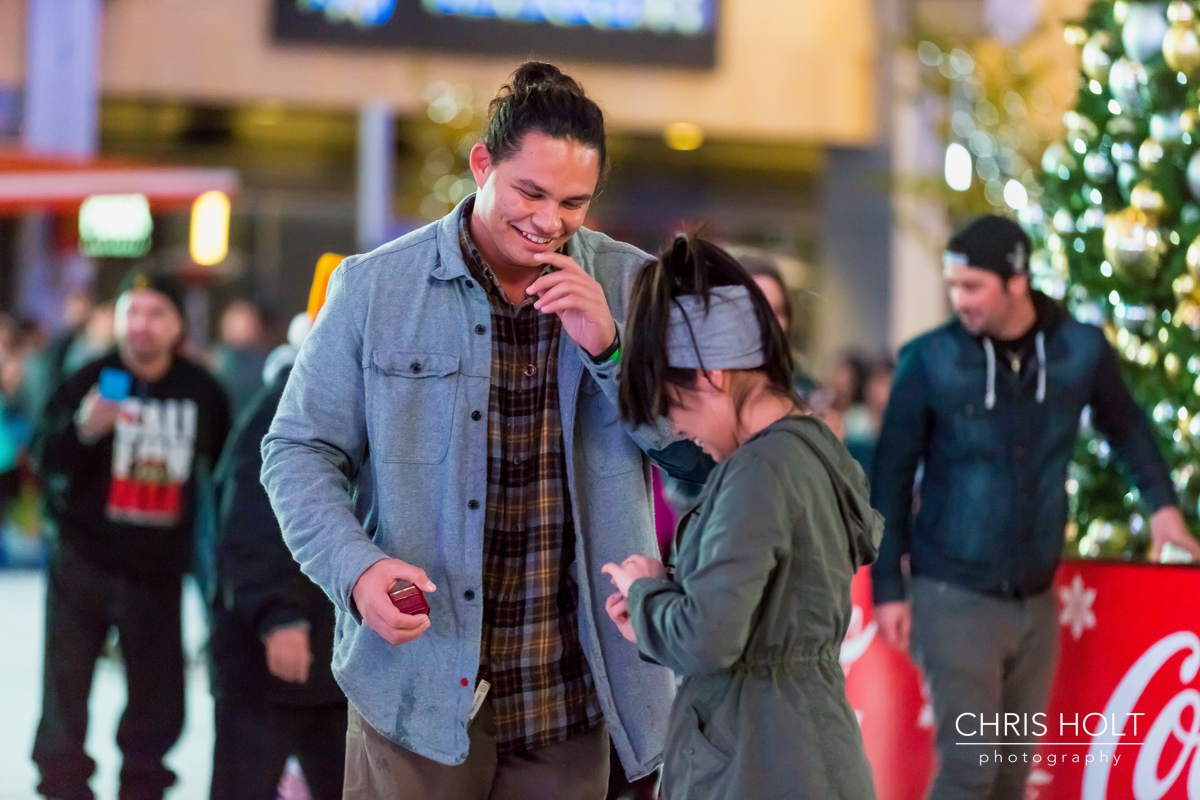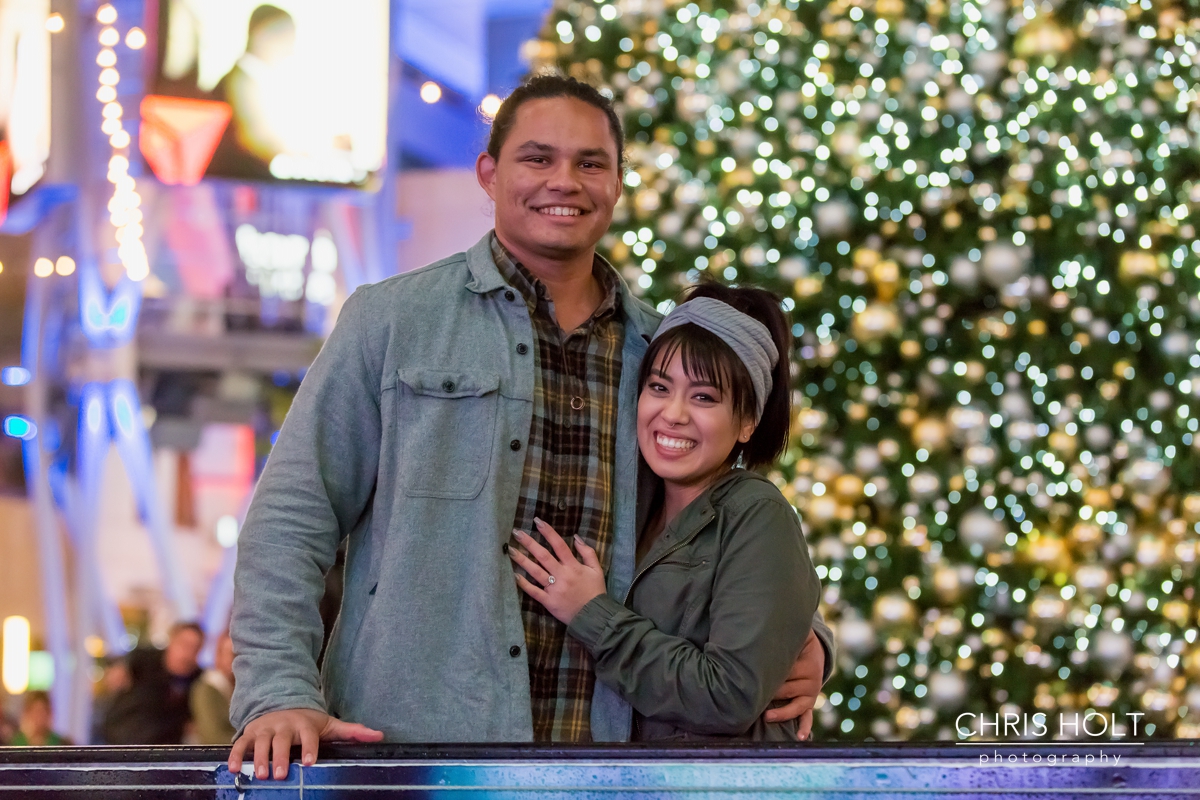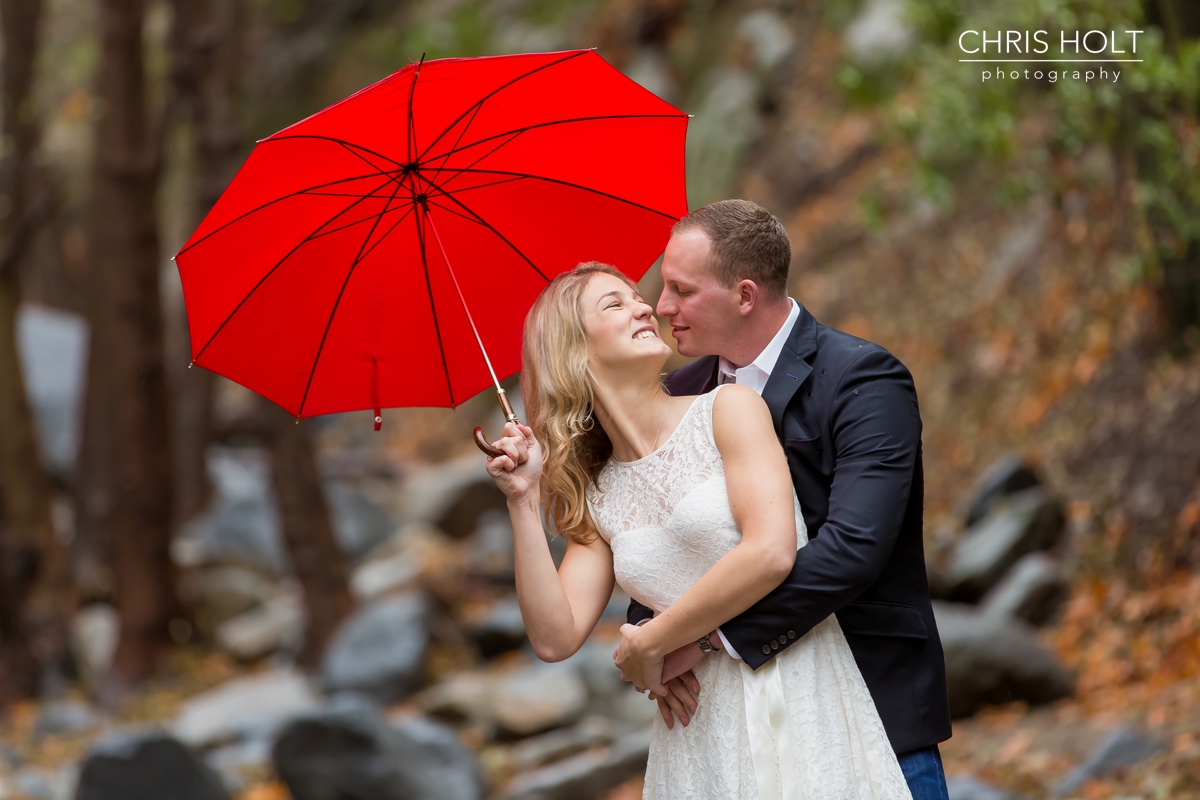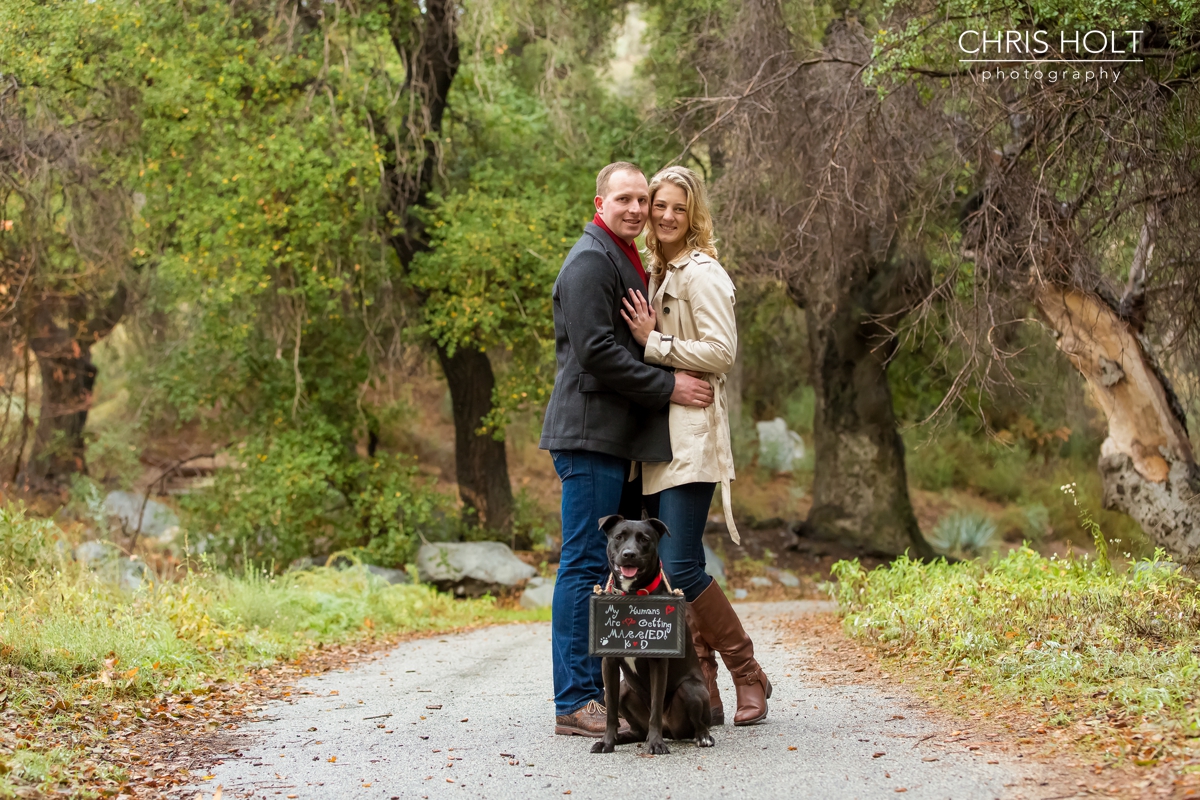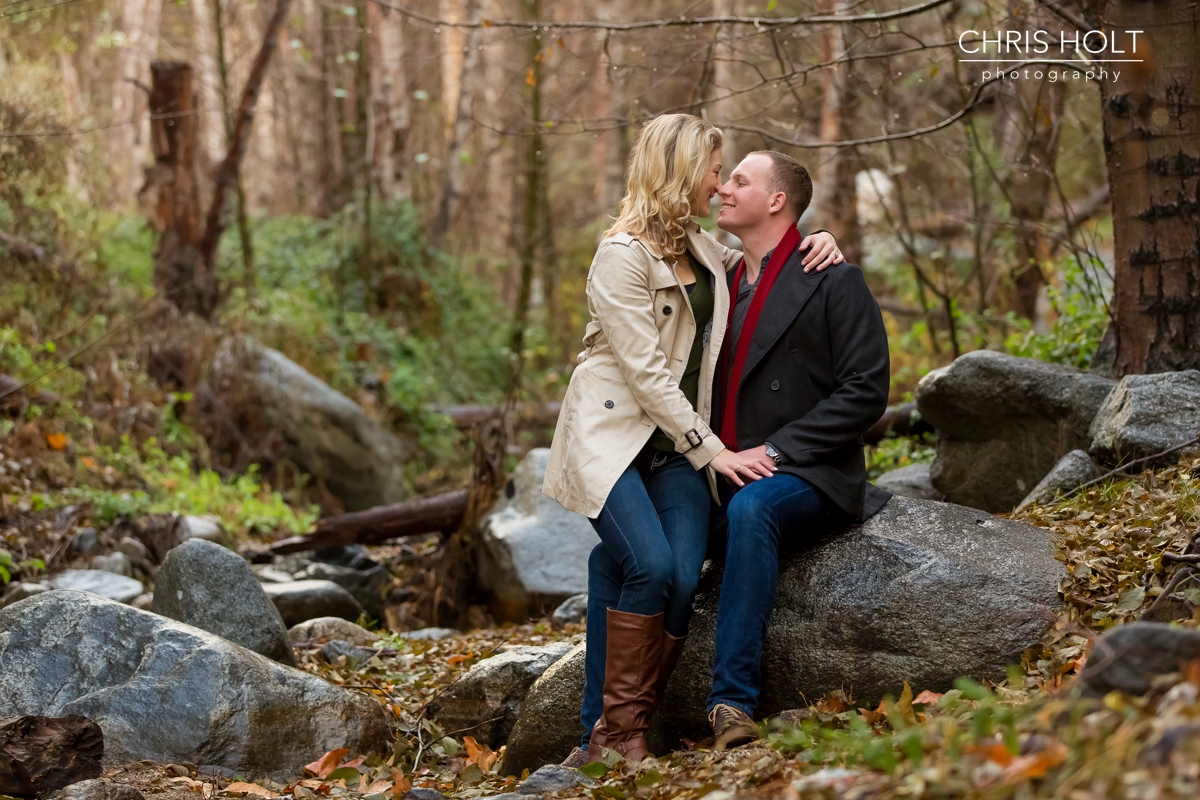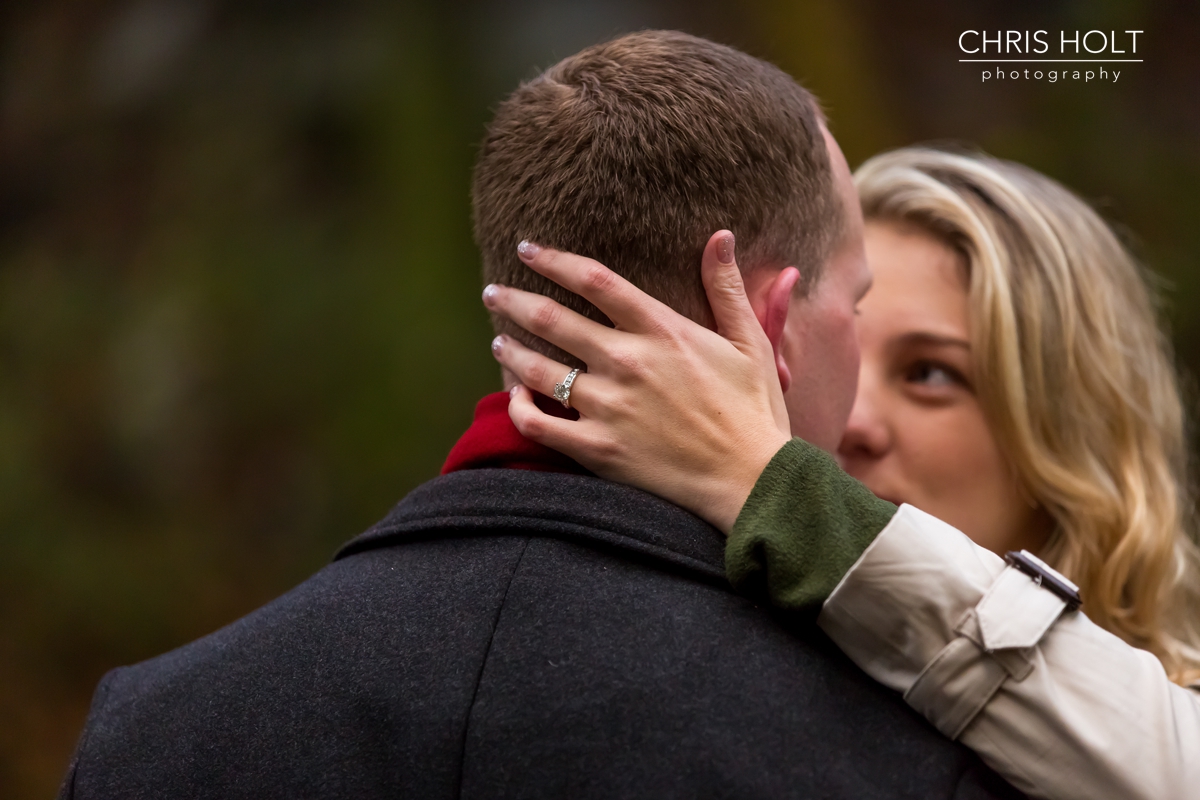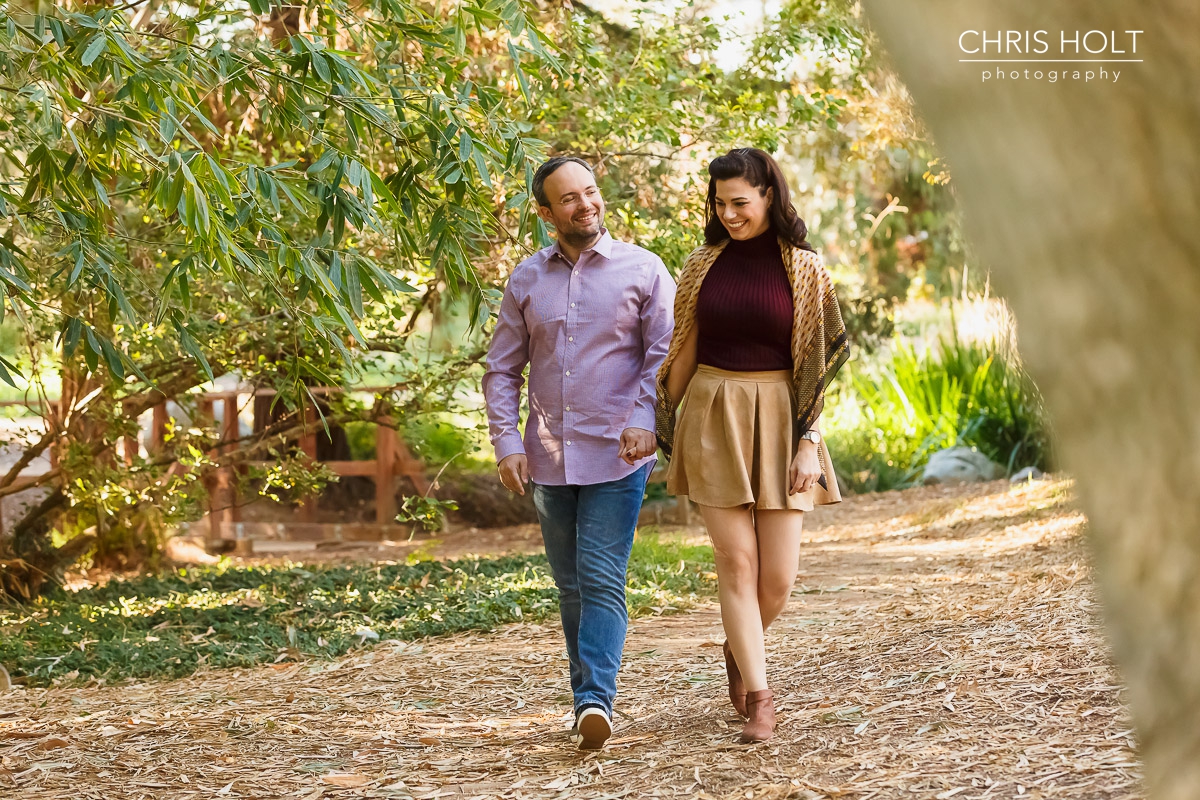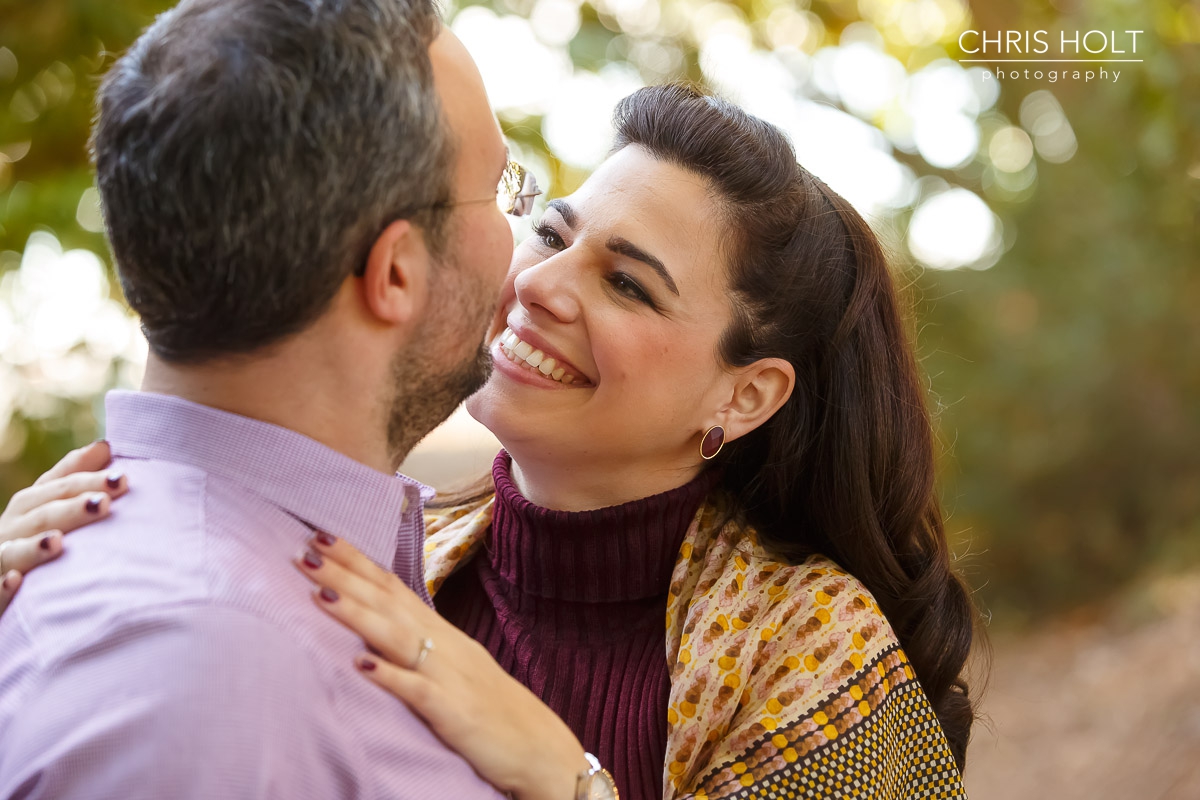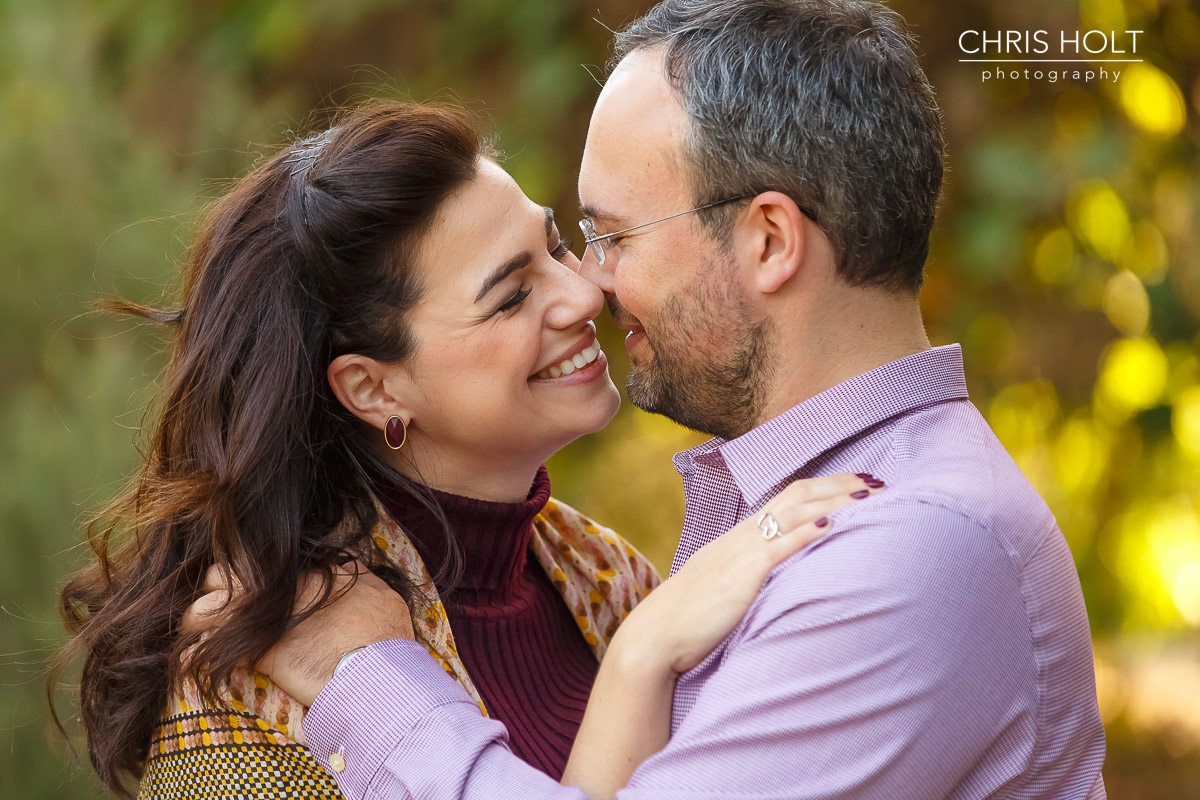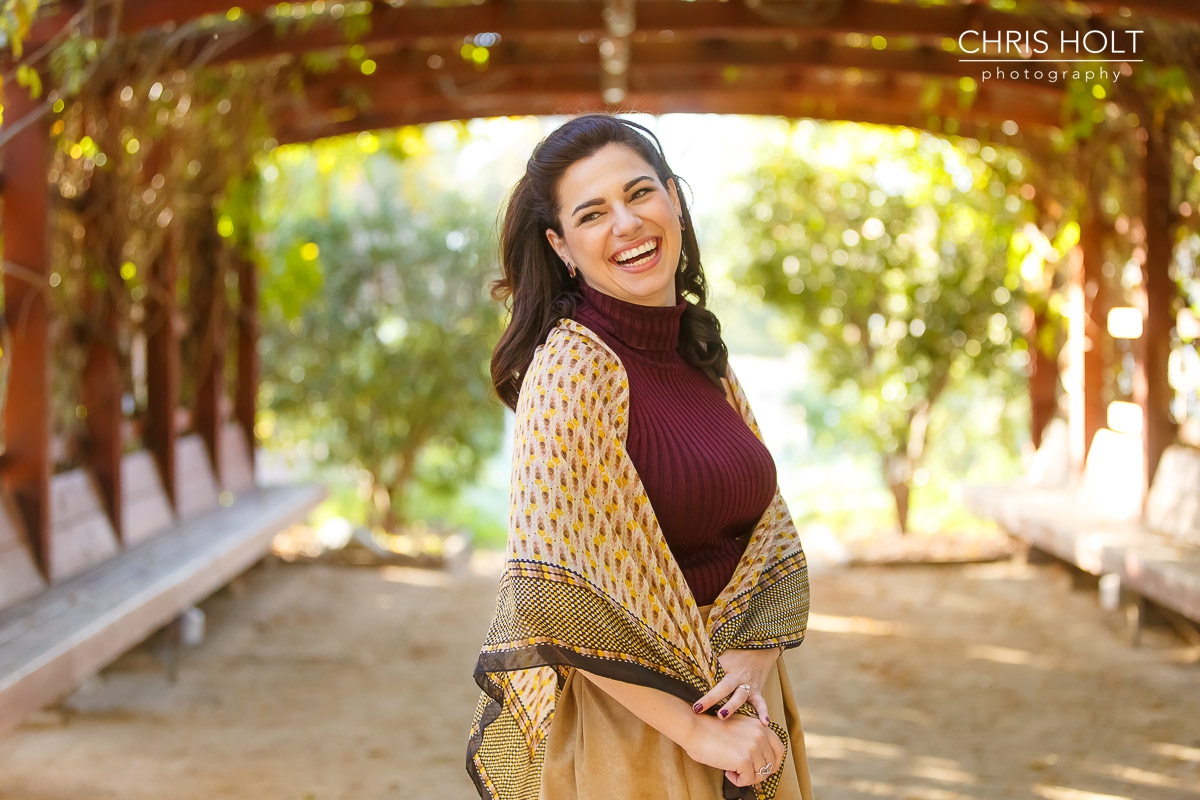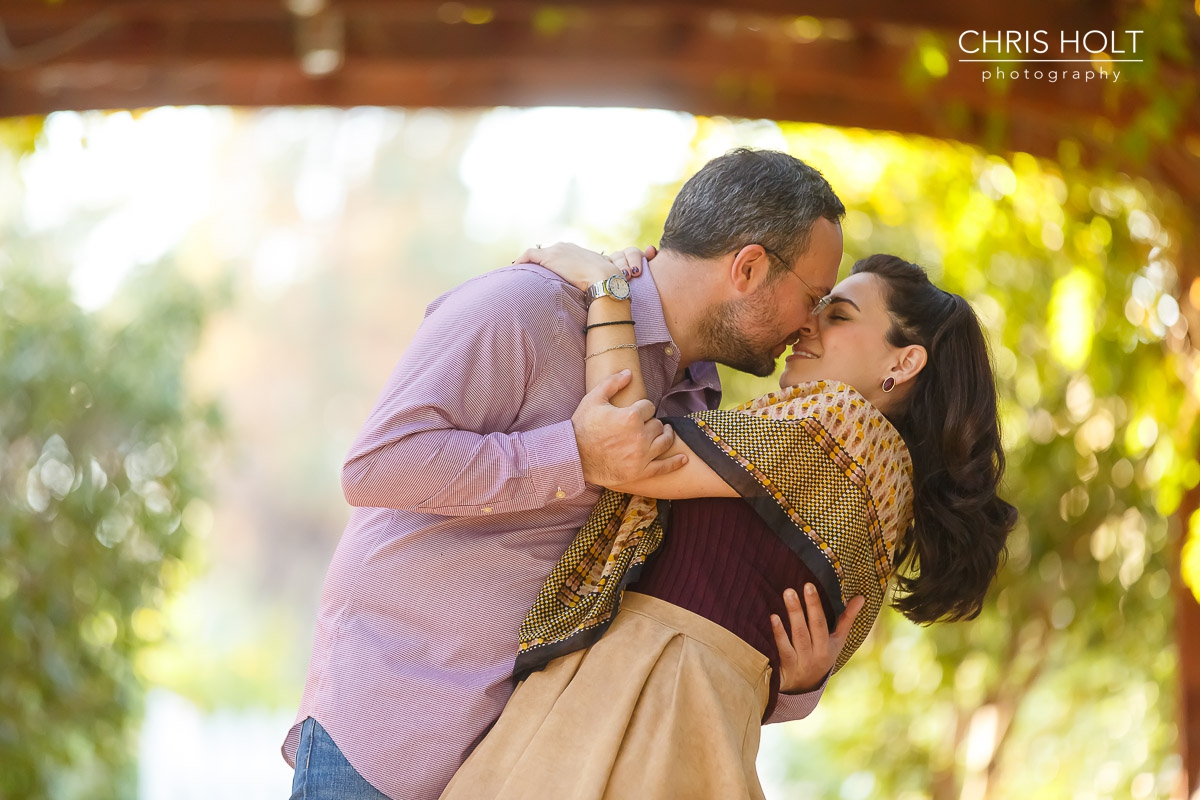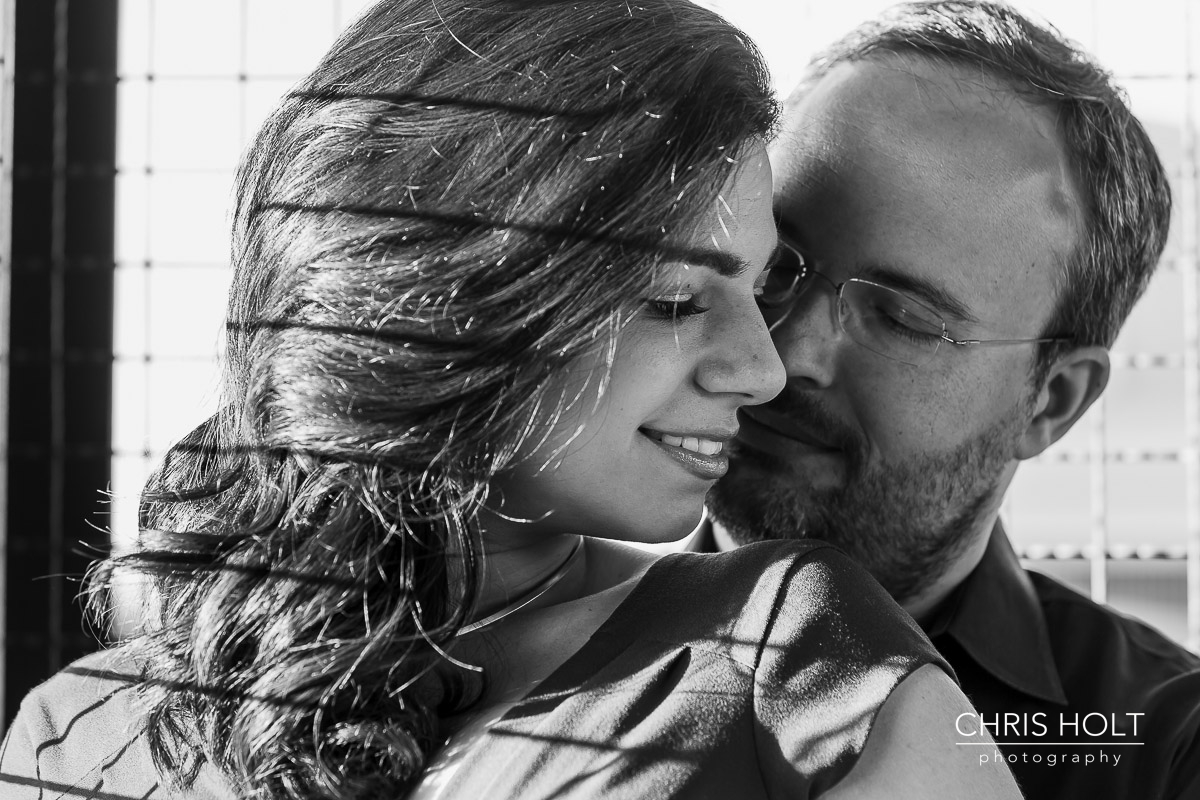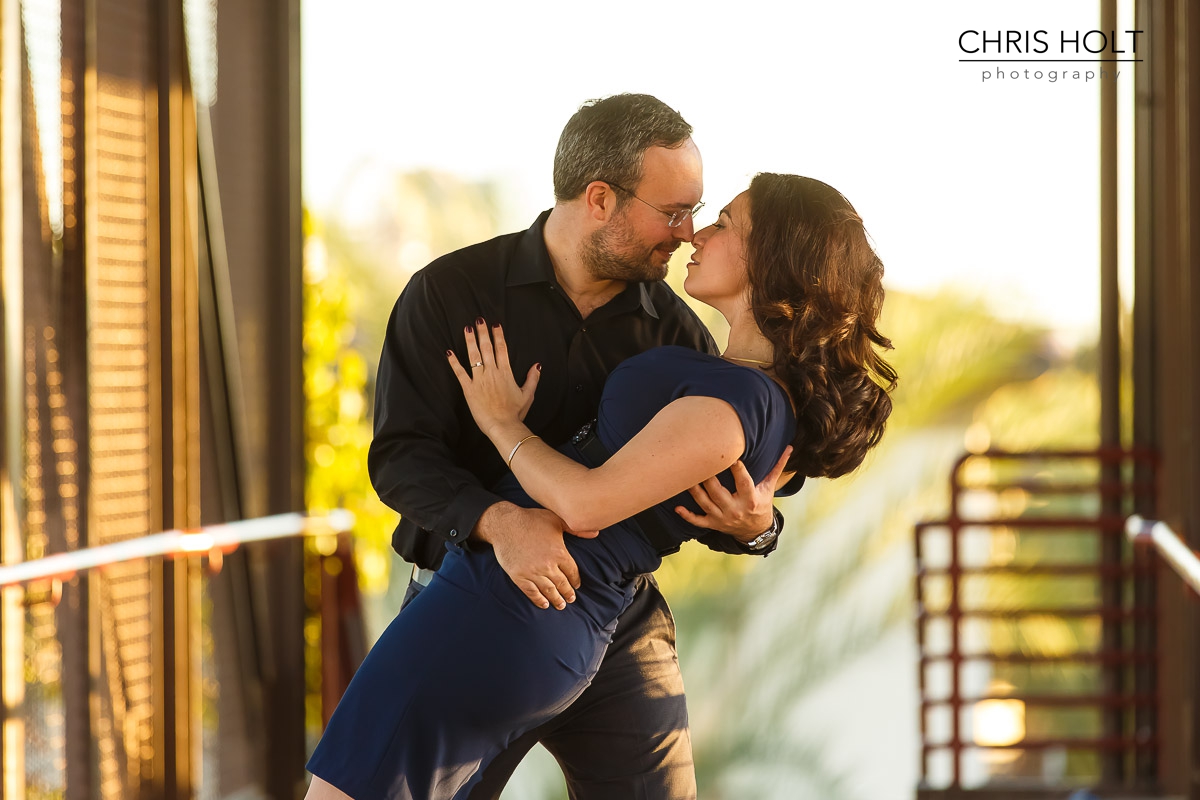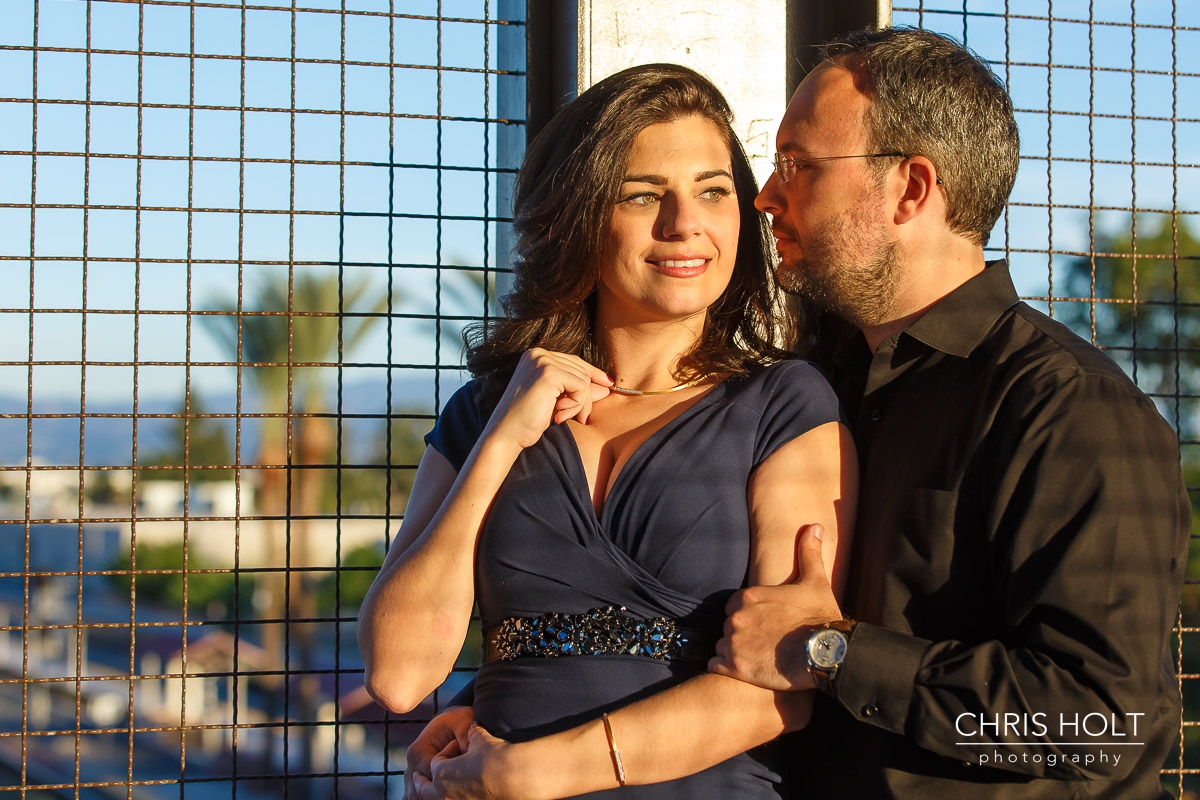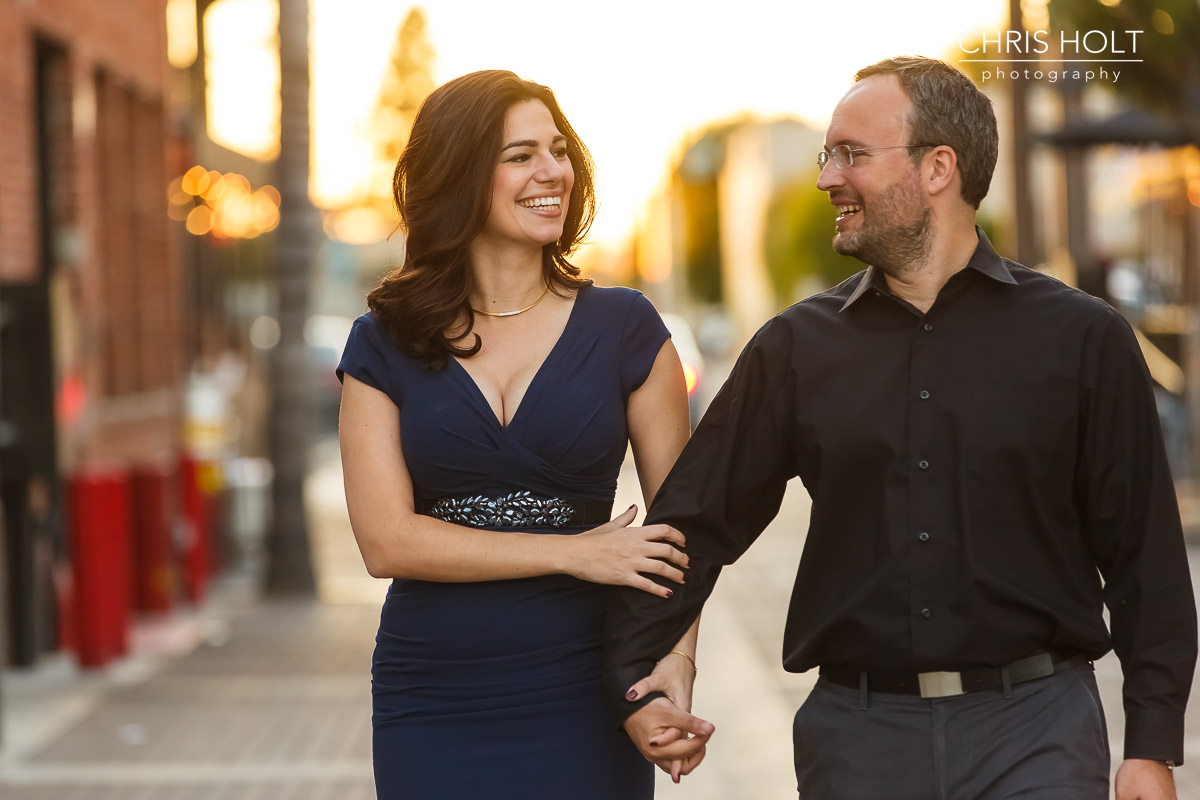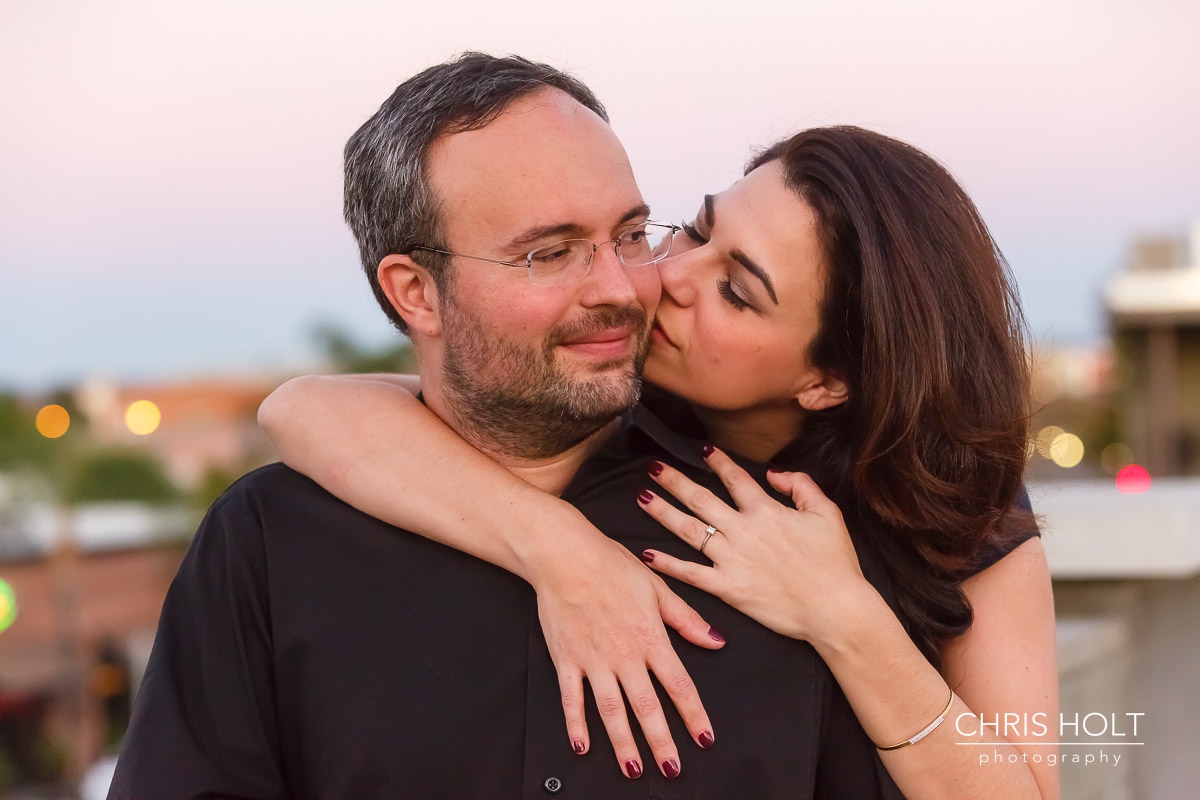 I hope you enjoyed these as much as we enjoyed photographing them! If you know anyone who is engaged, I encourage you to share this link on Facebook, or via email with your friends and family.
Or if you're recently engaged we'd love to hear about it by letting us know below!
Thanks again so much!