It's always a surprise when we get an inquiry for a proposal and we absolutely love doing them. We don't always promote them, but we love them for the authentic emotions each one brings.
When Andrew called us and let his know his plan, we couldn't happier for him and his soon-to-be fiance, Katelyn. They were actually visiting from the New York area and since they were out in Malibu Andrew wanted to pop the question in one of the most beautiful places in Southern California. We couldn't blame him and we absolutely loved his ideas.
As a photographer, it's always hard to know when the question will be asked. We know how nervous the guy usually is and we're so anxious to see their reaction so we're patiently hiding and to be honest it feels a bit "stalker-ish". I mean we're running around, hiding behind rocks, bushes, etc trying not to blow our cover, yet be ready for "that moment".
When Andrew texted me that they arrived, we waited for them to come down to the beach and since Katelyn had no idea who we were we still wanted to keep a safe distance so we didn't blow Andrew's plans.
After about what felt like 20 minutes of running around the beach, quietly following them from a reasonable distance, we say Andrew get down on one knee and Katelyn's emotions broke through. She was so ecstatic and we couldn't be more happier for them!
Andrew definitely knew how much his girl loves the beach and he picked the perfect spot to propose. We were so glad to be a part of their story so far and here are a few images to show how it went down. Simple, yet perfect.
Have a wonderful day and enjoy their surprise proposal!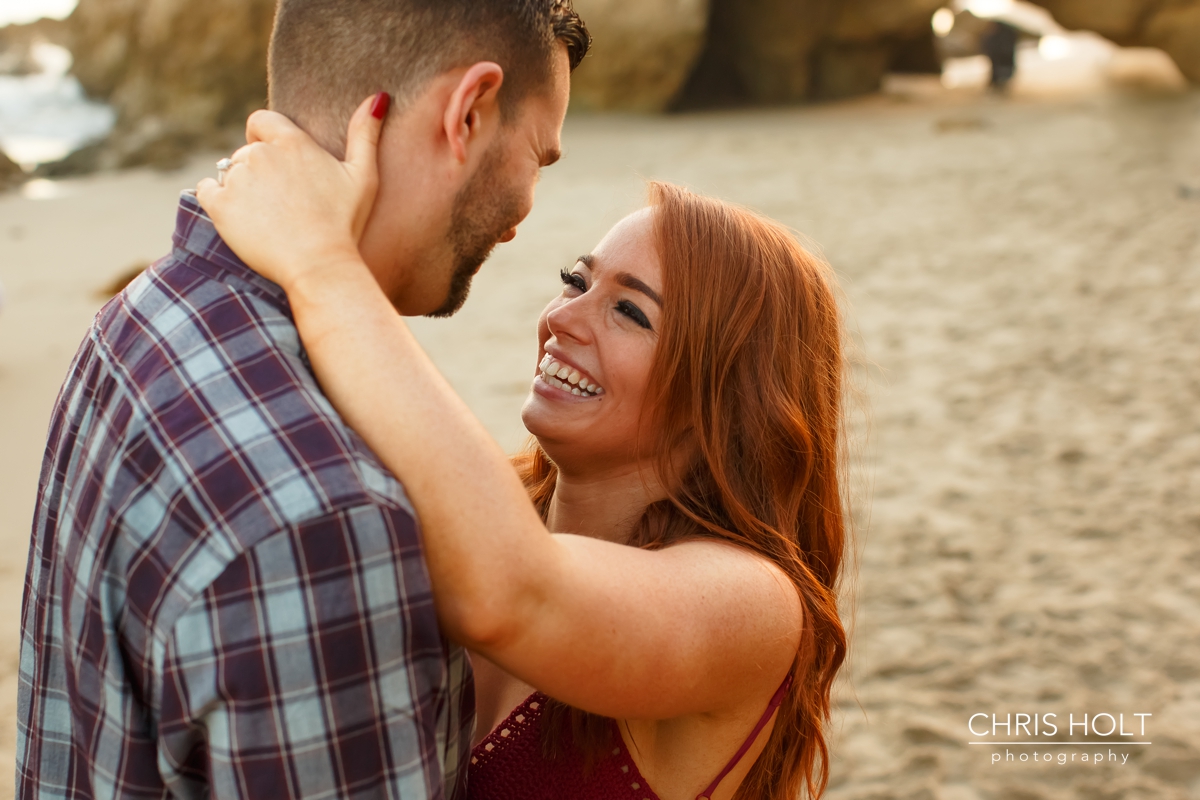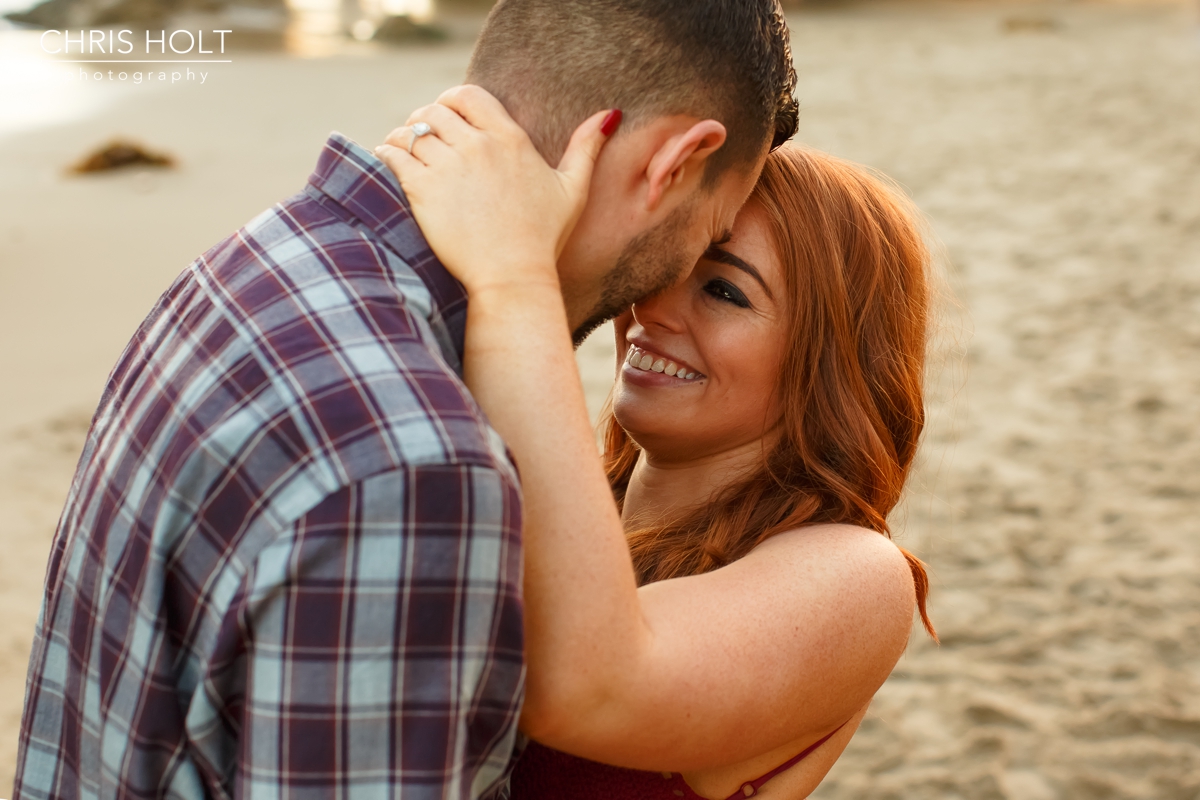 INQUIRE ABOUT OUR AVAILABILITY AND PRICING